Browsing: the raven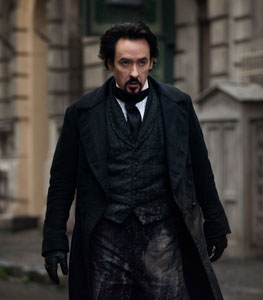 The Raven, James McTeigue's fictionalized account of the last days of Edgar Allen Poe's life, is a complete snooze-fest.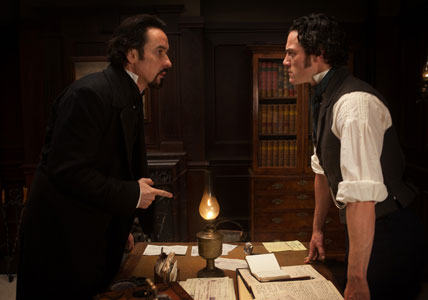 Here's a clip of the upcoming John Cusack film, The Raven. Cusack plays Edgar Allen Poe who joins forces with a Baltimore detective to hunt down a serial killer who's using Poe's own works as the basis in a string of brutal murders.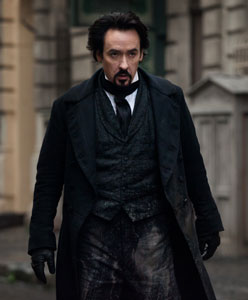 Not only does John Cusack have the pressure of playing the famous writer in the upcoming mystery film The Raven, but he had to deal with the difficultly of coping with Poe's notoriously turbulent mental state.