peter mensah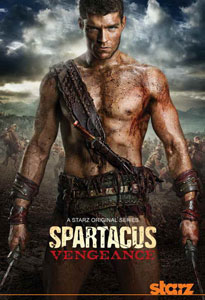 The Spartacus cast talks about the upcoming season, costumes (or lack thereof) and acting in the mud!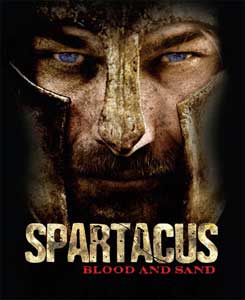 Are you ready? Spartacus: Blood and Sand is about to invade your television! Check out my exclusive interview with the stars Andy Whitfield (Spartacus), Lucy Lawless and Ex. Producer Steven S. DeKnight!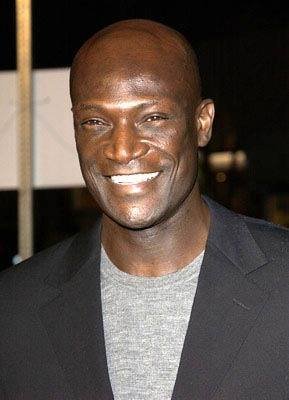 With two hot projects about to come out, the star of Avatar and Spartacus: Blood and Sand talks to us about nerves, his love of acting and more in this exclusive interview!