Browsing: once upon a time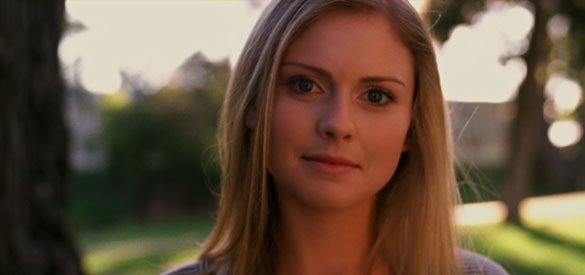 Rose also has some great advice for actors!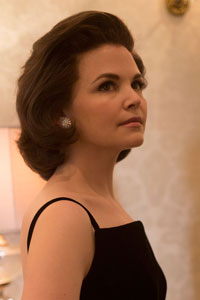 Ginnifer Goodwin took on the task of playing one of the most iconic figures in…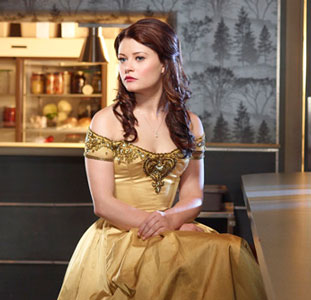 Most actresses are cast in a TV series to play one part. On the hit ABC fairytale drama Once Upon a Time, actors often have to portray two versions of the same character—one in present day Storybrooke, Maine and the other from the enchanted Fairytale land.