Browsing: michael clarke duncan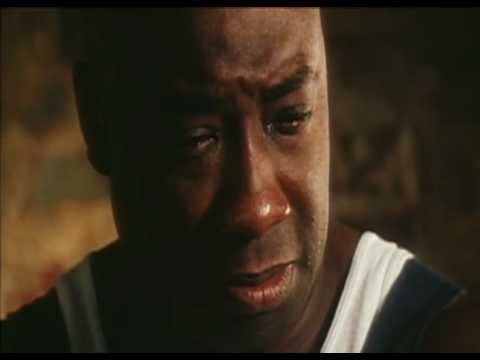 The screen test demonstrates why Michael Clarke Duncan was perfect for the role.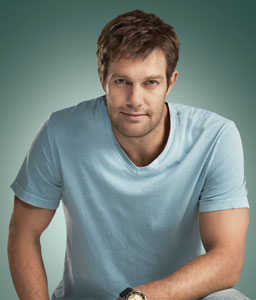 Geoff: "The casting director had been a fan of mine and had been helpful to me in my career and asked me to read it as a favor to him"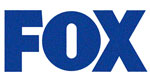 FOX has also released some previews of their upcoming fall slate. Obviously, the big one is going to be Terra Nova but I think the J.J. Abrams show, Alcatraz (featuring Lost alum Jorge Garcia) and New Girl (Zooey Deschanel) look good as well.