Browsing: kate arrington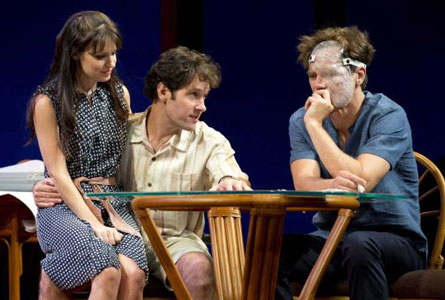 Perhaps Gallagher was on to something with that whole "hand ponchos out to the audience" thing for his comedy shows.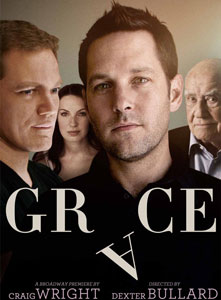 The acting in Grace is extraordinary, with all four actors being seasoned professionals with the ability to portray the array of emotions required of the material.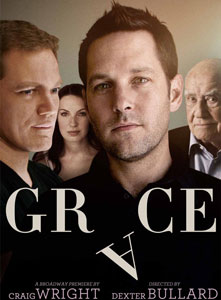 The stars of Grace, Paul Rudd, Michael Shannon, Ed Asner and Kate Arrington, a new Broadway show written by Craig Wright, talk about the production at a recent press event in New York City.