Browsing: how they got their start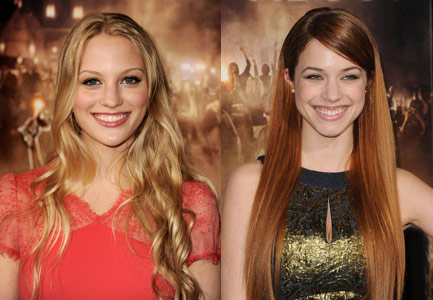 Kirby and Alexis talk about how they got their start, auditioning for the movie and some really bad auditions!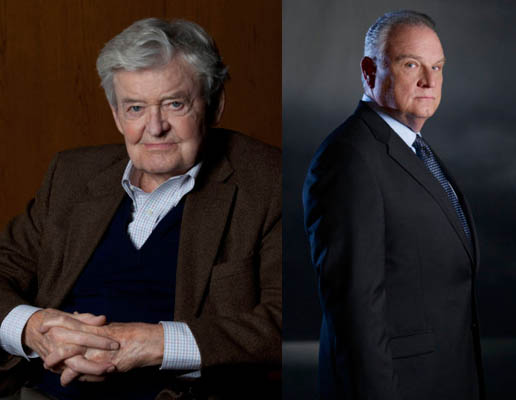 Hal Holbrook & Bill Smitrovich discuss The Event, the life of an actor and more! Added bonus: Mr. Holbrook tells the story of how he got started acting!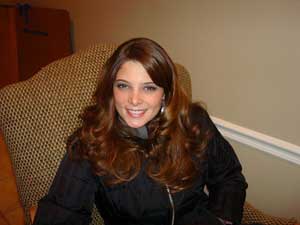 Ashley Greene talks about how she got her start as an actress, Twilight and her new film, Skateland, in this exclusive SXSW interview!