clifton collins jr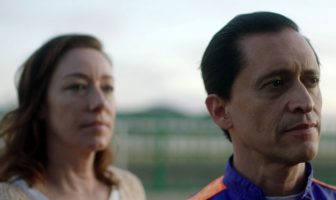 Clifton Collins Jr. and Molly Parker chat about the film, researching their roles and their worst auditions.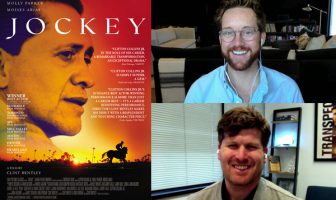 JOCKEY Filmmakers Clint Bentley and Greg Kwedar on Clifton Collins Jr., and how they came up with the memorable last shot of the film.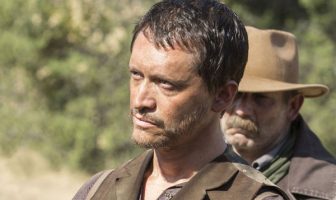 "My goal isn't to not play Latinos or to only play white characters; my goal is to play complicated, interesting characters that can inspire thought and emotion" – Clifton Collins, Jr.