Browsing: chris rock broadway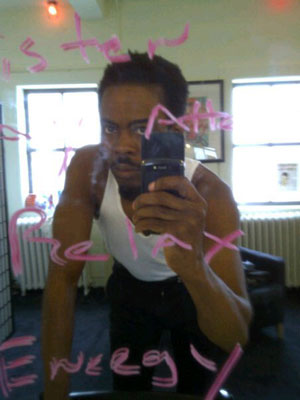 Chris Rock posted this picture of him getting ready backstage before the show.
CBS Sunday Morning with Harry Smith did a profile on Chris Rock last week and while there's not much new ground broken in the interview, it does feature scenes from the show. If you like Rock, you'll like this.
"Now I'll be able to take my kids to school, eat with them some days, even take them to an activity."