chloe sevigny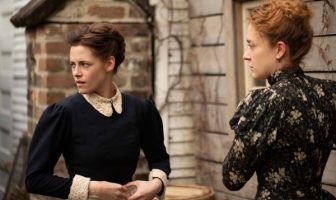 It's a film that merits watching mostly because of the terrific performances from Sevigny and Stewart.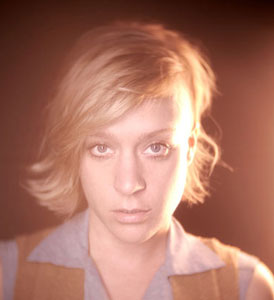 Chloe on not auditioning for the part: "I'd never gotten the role auditioning, I'm terrible at it"
Chloe Sevigny and writer/director Chris D'Arienzo talk about the film, Barry Munday! The casting, writing and Billy Dee Williams!