Browsing: bring it on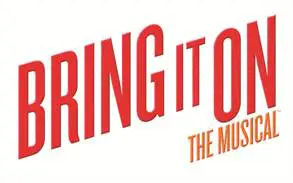 Bring It On: The Musical, the new Broadway show based on the Universal film of the same name, is closing.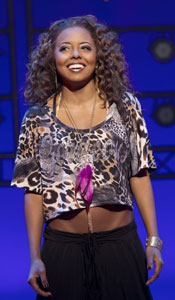 Actress Adrienne Warren is currently starring in the Broadway musical Bring It On: The Musical, after getting her start in the touring production of Dreamgirls.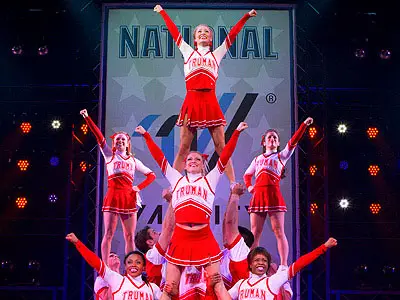 Bring It On: The Musical has just opened at the St. James Theater at the start of this month. The production's plot will follow the same formula as the movie's storyline, but this time around fans will be invited to slip into the world of a "cheerleading whiz" by the name of Campbell (played by actress Taylor Louderman) who finds herself the new student at a school without a cheerleading squad.