Browsing: alex brightman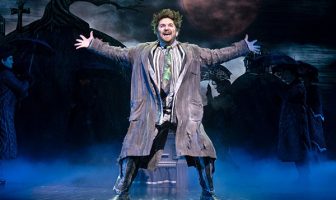 Alex Brightman talks about Beetlejuice's distinctive voice as well as the challenge of developing a character familiar to audiences.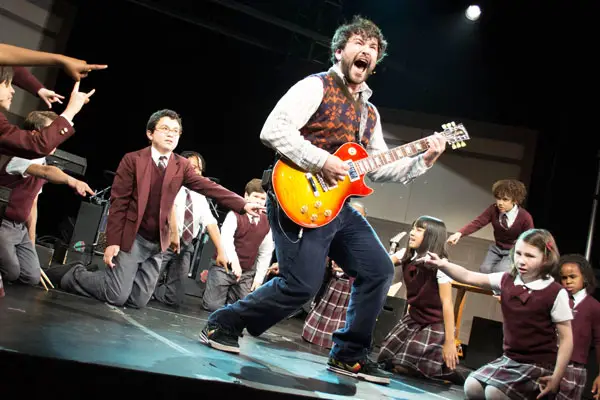 "No one woke up a year ago and said, 'We have to give Alex Brightman this job. We have to keep remembering that we chose to be here.