If you were thinking to yourself, "I would love to see the trailer of Seven Psychopaths re-made with cats," you're in luck.
Directed by Adult Swim alumni Jim Tozzi, Seven PsychoCATS is the remix you've been waiting for.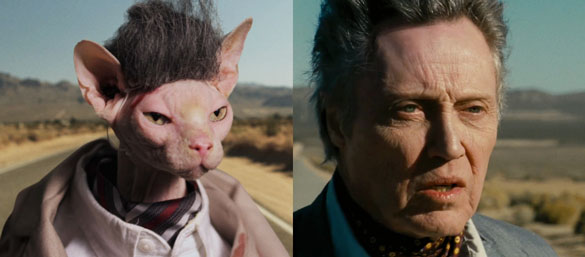 Oh, and the actual film, Martin McDonagh's Seven Psychopaths, starring Colin Farrell, Sam Rockwell and Christopher Walken,  opens this weekend. It's hilarious, go see it!
Check out the trailers to both below!
Here's the original trailer: