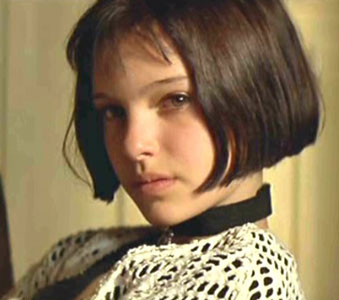 The Huffington Post recently dug up Natalie Portman's audition for her first feature film role in The Professional (1994).
The voice over of the video is annoying but it's fun to watch. She's all big cheek's and eyes.
There's also a second video that show's her interview. It's with David Letterman and the two talk about how she was cast in the film. According to Portman,at the first audition she was asked to leave because they thought she was too young. For whatever reason they eventually decided to call her back. Three call backs later, she finally received the part.
Check it out below.
Audition Video:
Letterman Interview: