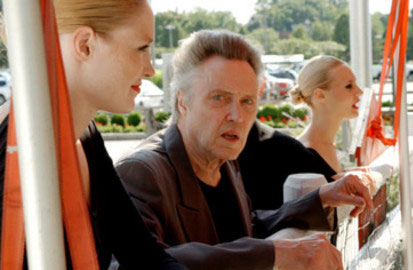 I love Christopher Walken and after watching him in Martin McDonagh's upcoming Seven Psychopaths, I love him even more. His performance in the film is both hilarious and sad and if you can, you should absolutely check it out. 
In this new Funny or Die video, he and Law & Order: SVU's Richard Belzer spend the day together cooking a chicken. Watching this will be one of the most entertaining things you'll watch all day.
Best line: "Take a picture of my nose"
Check it out below!