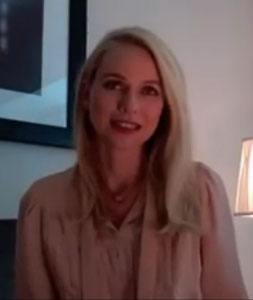 Naomi Watts has the film The Impossible – about a family caught, with tens of thousands of strangers, in the mayhem of a tsunami – coming out soon and The Hollywood Reporter's Scott Feinberg caught up with her at TIFF (Toronto International Film Festival) to chat with her about the film and her career.
In the video she talks about first wanting to be an actor and how she got started acting in Australia. She says at one point that she was initially going to give herself a 5-year-plan and even had thoughts of quitting acting but then she got David Lynch's Mulholland Drive and everything changed.
She also talks about The Impossible and much more. It's a great interview you should definitely check out!