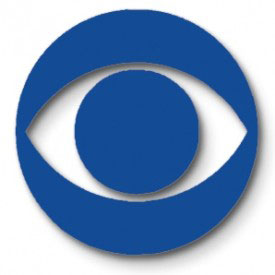 CBS only ordered 4 pilots for the fall and the only one that remotely interests me is the Dennis Quaid starrer, Vegas.
Made in Jersey is a Legally Blonde rip-off and Sherlock is a near clone of the BBC's Sherlock.
Check them out below.
Partners, starring Michael Urie, David Krumholtz, Sophia Bush, Brandon Routh
Synopsis: Architects Charlie and Louis' (Krumholtz and Urie) friendship has lasted longer than either of their romantic relationships and almost seems like a weird marriage. When Charlie decides to propose to his girlfriend (Bush), Louis' neurotic attempts to be supportive nearly result in the breakup of his own relationship. Routh plays Louis' boyfriend.
Elementary, starring Jonny Lee Miller, Lucy Liu, Aidan Quinn
Synopsis: A modern take on Sherlock Holmes (Miller) now living in NYC. Where have I heard that premise before?
Vegas, starring Dennis Quaid, Michael Chiklis, Carrie-Anne Moss
Synopsis: The show set in the 60's and is based on the true story of Ralph Lamb who was a rodeo cowboy turned Sheriff of Las Vegas.
Made In Jersey, starring Janet Montgomery, Kyle MacLachlan, Erin Cummings
Synopsis: A woman (Montgomery) uses her street smarts to compete with her uppity colleagues at a Manhattan law firm.