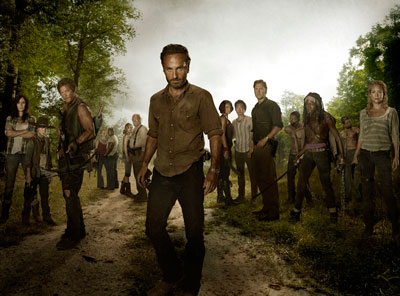 The PayleyFest is like walking into a fans dream. The cast's of your favorite TV show all in one place talking about their shows, answering questions and basically having a great time.
The Walking Dead panel was exactly that.
If you like (or love, like me) the show then you definitely should watch the video below. The entire cast – current and uh, dead (or un-dead) – were in attendance and they get into talking about their characters, what they hope happens in the future storylines and tons more. It's an hour and a half long but worth it if you're a fan.
Check it out below!