Browsing: benedict cumberbatch actor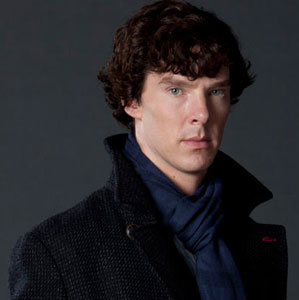 Benedict Cumberbatch talks about how he began to pursue acting and the influence his parents had on his career choice.
While in his native England for Christmas he was alerted that producer/director J. J. Abrams wanted him to send a videotape audition for "the not-so-good guy" role.
You don't tug on Superman's cape. You don't spit into the wind. You don't pull the mask off that old Lone Ranger. And if you're an actor, you definitely don't show up late to a meeting with Steven Spielberg.