There were no real surprises in the acting categories this year but all the winners were, I thought, deserving. There's no way you can dispute any of their performances.
Here are the acceptance speeches of Colin Firth (Best Actor), Natalie Portman (Best Actress), Christian Bale (Best Supporting Actor) and Melissa Leo (Best Supporting Actress).
Also, check out the interview I did with Melissa last year (click here). I was in the tank for her and I'm incredibly happy she won. She totally deserved it!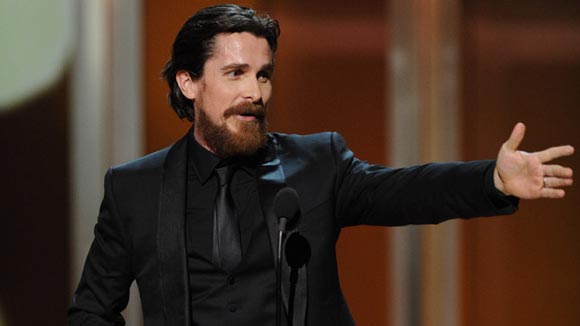 Colin Firth
Natalie Portman
Christian Bale

Melissa Leo

And, just to throw these in, here's the opening of the show
And the opening monologue