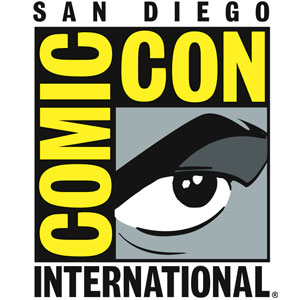 If you follow me on Twitter, you'll know that I'm here at Comic-Con this weekend.
Yesterday was filled with nothing but interviews. I talked with 23 people in all. Elijah Wood and the cast of Wilfred, Judy Greer and the voice cast of Archer, the cast of Psych and Covert Affairs and a bunch more.
Today and the rest of the weekend will be packed with more interviews thought, thankfully, not as many as yesterday.
That's the thing with covering Comic-Con. I'm so busy doing intervies and press conferences, I don't have any time for panels or the fun that everyone else is having. Ah!
But I do love it.
If you're in town, look for me!