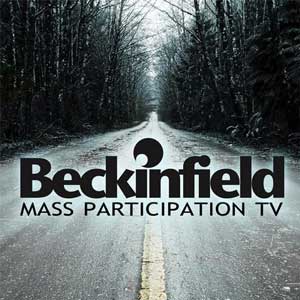 Imagine creating your own original character and inserting it into a video game.
Now, imagine that that character is actually you.
Using your webcam, cell phone or video camera, you upload whatever you want your 'character' to do into the game.
Sounds pretty cool, right?
Beckinfield, is a a sci-fi web series that is brand new and for a limited time, completely free to join and play.
I talked with the creators of the site (actors themselves) recently and they've even told me that some of their current members have booked jobs from the site.
So, check it out here! And, if you'd like to take a listen to our conversation, click onto the above link.
Also, if you happen to be at SXSW this year, they are going to host the first ever actor meet-up. Click here to RSVP! Keep checking back on the link also because they are planning to host actor meet-ups in various parts of the country.