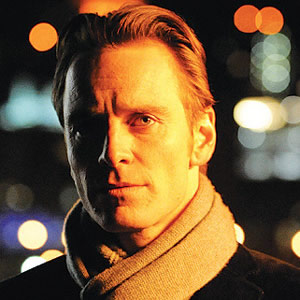 Gah! I have still yet to see Shame.
Michael Fassbender's been on a tear with some great roles this year and this is one of the films that I've been eagerly waiting for. Fassbender stars as a man who avoids intimacy with women but has no problem feeding his desire with a compulsive addiction to sex.
In this video from FOX, Fassbender discusses how conversations with real life sexual addicts shaped his character and ultimately, his portrayal, how he and Director Steve McQueen created the backstory and more.