In Bad Teacher, Cameron Diaz shows her dirty side as a foul-mouthed teacher who can't stand her job. Although these clips don't really show that, they do look promising.
I especially like the clip with Jason Segal and the kid. Oh, and the one where Diaz is washing a car isn't so bad. I'm talking clearly for comedic purposes, of course.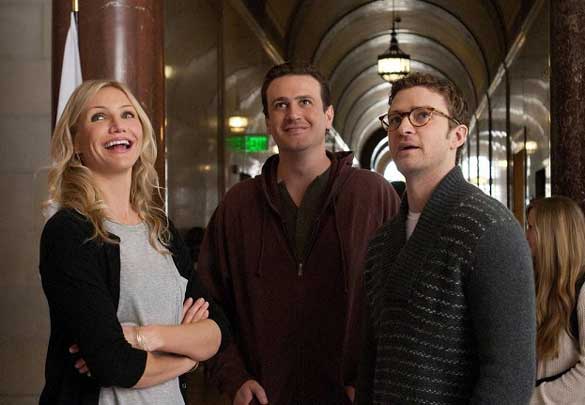 Bad Teacher, opening June 24th,  stars Cameron Diaz, Justin Timberlake and Jason Segal.

Elizabeth (Cameron Diaz) talks about her failed relationship.

Period Five

Russell (Jason Segel) argues with a student over that age old question: LeBron James vs. Michael Jordan

Car Wash