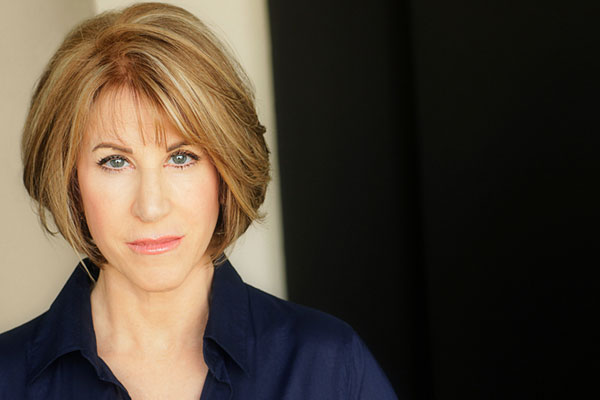 Many actors have had traumatic upbringings and seek escape in the world of their imagination. An actor's creativity may stem from some form of trauma or abuse, but out of this rough earth, a rose garden can bloom. Art can, quite literally-  save lives. First with the artist themselves telling stories that release their feelings and communicate their experiences, connecting them to the world.
The healing power of art has been evident with actors, musicians, writers, painters, and artists throughout time. The remarkable New York City prima ballerina Misty Copeland said dance saved her life, Barbra's Streisand said for her it was music, and Marlon Brando, perhaps one of the greatest actors of all time, said that If he had not acted, he would have had no meaning in his life at all.
There's another aspect, beyond the artist's own experience, that applies. This is a phrase I heard recently about an artist whose life's work was painting murals. The artist had lupus, so it was very painful for her to make these murals, but she sacrificed her comfort and ease to do something that actually was a form of her giving service.
Being an actor may seem more self-serving than service-minded, but art can be healing, educational and transformative in exponential ways to its audience.
Think of a film or play that gave you hope in a time of despair, made you better understand someone very different than you in race, culture, or economic status, or just gave you the healing power of laughter.
Actors may not enter the field thinking of serving others, as the infatuation and impetuousness for acting is often to feel loved and achieve acceptance. The initial drive to be an actor very well may be self-centered. But once the craft is studied and the profession embraced, there's an extraordinary opportunity to serve others.
This can be done most powerfully in the creation and telling of stories that build bridges, shine a light on prejudice, and connect people all over the world. This is the best kind of art and balances the challenges of being in a business that can turn an actor's attention obsessively on themselves and isolate them from being more in the world.
Meisner had a saying, "Art is big, you are small." This sentiment is a powerful mindset in keeping actors balanced and grateful while persevering with their art for a higher purpose. The industry can be daunting, but a higher purpose can lift the actor above the fray.
Think about it. What an inspirational way to live and contribute to our world- making your art make the difference that it can.
For over 40 years, Joanne Baron has been the Artistic Director of The Baron Brown Studio. The Studio has been a wellspring for the theatrical casting and producing communities, and is home to more than 250 actors, writers, directors, and producers each year, including students and alumni such as Halle Berry, Robin Wright, Mariska Hargitay, Patrick Dempsey, and Leslie Mann. Classes are enrolling year round. Free Seminars available at various times. [email protected]  www.baronbrown.com