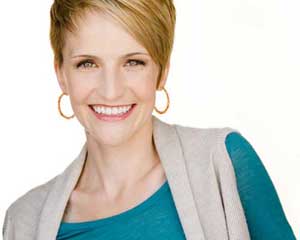 Written by Dallas Travers, CEC
I wish I had a dollar for every time an actor told me about an agent or manager meeting that ended with this: "We like you. You're talented. But you don't have enough credits yet. Once you get some recognizable credits, come back to us."
How's that for a classic Actor Catch-22?
Don't get frustrated, get started!
Watch this week's Acting Business Bite video to get tips on how to empower yourself and ATTRACT representation by stepping up and acting like your own dream agent.
Let's brainstorm together! In the comments box below the video, tell me one bold action you can take to be the best agent you ever had. I'm sure together, we can form an awesome list!
 
Respected as one of the entertainment industry's leading experts, Dallas Travers teaches actors the career and life skills often left out of traditional training programs. Her groundbreaking book, The Tao of Show Business, has won over five awards including first prizes at The Hollywood Book Festival and the London Festival along with the National Indie Excellence Award. She has helped thousands of actors to increase their auditions, produce their own projects, secure representation and book roles in film and television.
If you're ready to jump-start your acting career, get your FREE Thriving Artist Starter kit now at http://www.dallastravers.com