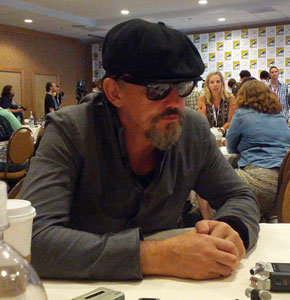 Sons of Anarchy has its season premiere on September 10th and Tommy Flanagan, who plays Chibs, was at Comic-Con to talk about it. I've talked with him before and I have to say, he is very cool. Of course, you can tell that by watching him in this interview.
It's kind of cool as he struggles not to give anything away. In the video below, he talks about the upcoming season, his character and more! Read more
Comic-Con: Tommy Flanagan, Mark Boone Junior & Dayton Callie from Sons of Anarchy are clearly good friends and when you watch the video below, you'll see what I mean.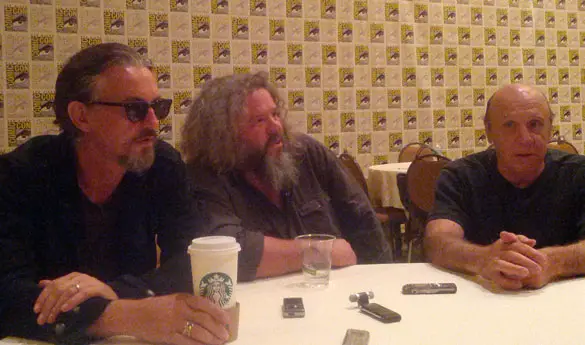 The 3 cast members of FX's hit show were making fun of each other and generally in a great mood as they answered questions about the upcoming season and what's coming up for their characters.
Check it out below! Read more