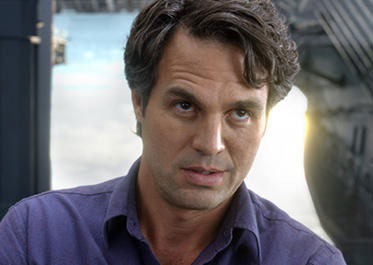 Mark Ruffalo is the third actor to take on playing the Incredible Hulk, after Eric Bana and Edward Norton.  But Ruffalo has already been receiving great reviews for The Avengers, which will be released on Friday. 
In an interview with MTV.com, Ruffalo said, "It was very daunting.  I've never had a part so harshly reviewed before I even shot a single frame of film. The fanboys had a lot to say about it—granted, they had a great deal of care about this part and a lot of sentimentality as well, as do I, growing up on it."
Ruffalo noted that he has some advantages over the other two actors who played the role before him.  He said, "There have been other great performances as Banner.  The only real edge that I had was that the technology had changed so much since that last movie that I actually got to play the Hulk." Read more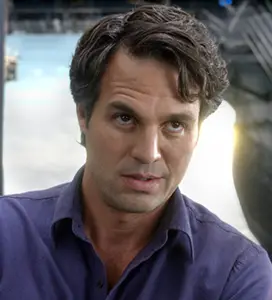 When the world goes to see The Avengers on May 4 (and there is a good chance that it'll be more popular than The Hunger Games), one of the Marvel superheroes will look a bit different: The Hulk. 
But by now audiences should be used to seeing the Hulk's human alter ego, Dr. Bruce Banner, look differently.  After all, Mark Ruffalo, who plays Banner in The Avengers, is the third actor in ten years to take on the role after Eric Bana (2003′s Hulk) and Ed Norton (2008′s The Incredible Hulk).
At The Avengers premiere, Ruffalo talked about how he managed stepping into the Hulk's purple pants. Read more