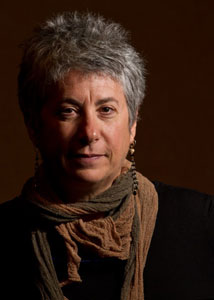 Why aren't you nailing every audition?
Why are you doing your best work in the shower or in your car?
How can you walk into the room and make it yours?
How can you come out of every audition feeling elated?
How can you own your audition?
Your preparation? Your performance?
In the room, on set, on stage?
Come join me for -  The Master Class
A full day devoted entirely to you, the actor.
It's an intensive full day on camera workshop that will change the way you audition, the way you work, and the way you think about yourself as an actor.

Jun 3rd – Master Class LA – North Hollywood
June 9th – Advanced New York Master Class – New York, New York
June 10th – New York Master Class – New York, New York

We'll work on how to:
Prepare more effectively
Know your audience
De-mystify the room and make it a comfortable place to work
Craft an undeniable piece of work
Make your strongest, clearest choices with ease and impact
Find your authentic voice
Work out, stretch, take some risks
Re-kindle and re-vitalize your passion for acting
Be ready for anything…