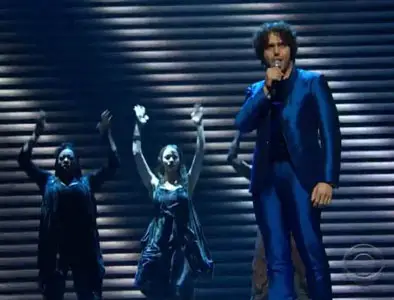 You want the musical numbers from last night's Tony Awards? Well, here they are!
From the opening numbers, Once, Porgy & Bess, Jesus Christ Superstar and Godspell. Yup, watch Godspell just to see the Corbin Bleu and the cast destroy their number. And I don't mean destroy in a good way.
Check 'em all out below! Read more
What should the producers of a show do when it has already been savaged by Stephen Sondheim, New York Times theater critic Ben Brantley, and Bloomberg theater critic Jeremy Gerard before it has even made its planned debut on Broadway?
That's the current dilemma facing The Gershwins' Porgy and Bess, a musical adaptation of the George and Ira Gershwin and DuBose Heyward opera Porgy and Bess currently in Boston as the producers and the estates of the original authors weigh the consequences of such bad press.