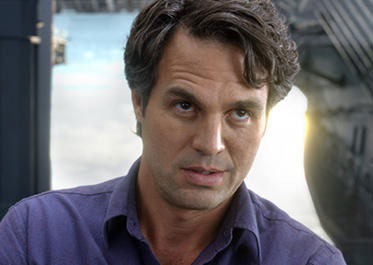 Mark Ruffalo is the third actor to take on playing the Incredible Hulk, after Eric Bana and Edward Norton.  But Ruffalo has already been receiving great reviews for The Avengers, which will be released on Friday. 
In an interview with MTV.com, Ruffalo said, "It was very daunting.  I've never had a part so harshly reviewed before I even shot a single frame of film. The fanboys had a lot to say about it—granted, they had a great deal of care about this part and a lot of sentimentality as well, as do I, growing up on it."
Ruffalo noted that he has some advantages over the other two actors who played the role before him.  He said, "There have been other great performances as Banner.  The only real edge that I had was that the technology had changed so much since that last movie that I actually got to play the Hulk." Read more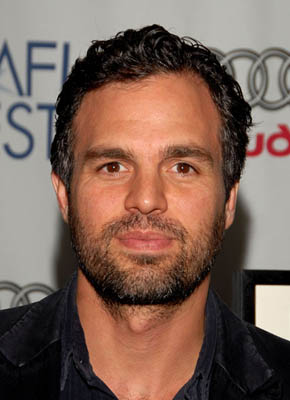 from whatsplaying
Mark Ruffalo told Australia's Sunday Herald-Sun that if he had been offered the role of The Hulk in the first film, he likely would've passed.
"I probably wouldn't have done this movie in the past. But because of what Robert [Downey Jr] had done and where that genre has gone since then, I did it".
"I have always tried to stay ahead of being stereotyped and the more I felt you could f— with people's expectations of you, the longer a career you have. I consider myself a blue collar actor that way. What I do really enjoy is that rhythm and style and family and I like that kind of nomadic existence. I have never really been one to go for the cash. If my dad knew how much money I had turned in my lifetime he would kick me in the a—".
He also said that when he tests for something like The Avengers it has to feel like he's "going for more than a job".He says he's a bit wary at the prospect of the green screen acting and the barrage of special effects he'll be acting alongside when The Avengers starts filming.