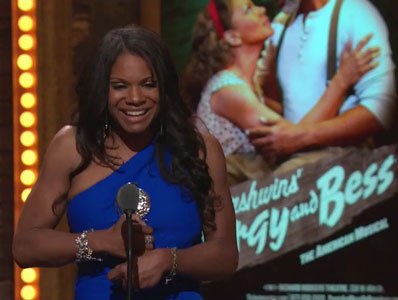 Here are all of the acting award speeches and speeches from the Best Play and Musical's from last night's Tony Awards.
They were all incredibly heartfelt but my favorites were from Steve Kazee, Audra McDonald and James Corden. If you didn't watch the show last night and don't have a lot of time on your hands, at least watch those 3.
You can also see Hugh Jackman get his Special Tony Award and Mike Nichols receive his much deserved award for Best Direction of a Play for Death of a Salesman.
Check them all out below! Read more