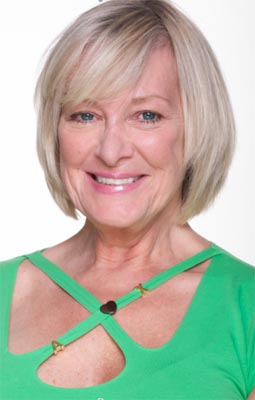 Written by Gywn Gilliss
Professional Interviews CAN be nerve-racking OR they can be FUN!
There are TWO IMPORTANT THINGS to remember!
THE FIRST important thing is that you are there because they are INTERESTED in you!
A client recently asked me naïvely if her offers to have 3 agent meetings were because they were just being "polite". NO, they were NOT being polite. No one has time to waste going through the process of interviewing you or making you drive there, park (pay for a cab or a bus) and spend 10-30 minutes for NO reason!
If after a meeting you do not get a response such as an offer for signed representation, a follow-up meeting so both parties can be "sure" or at the very least an offer of free-lance representation, then YOU are doing something WRONG! You are not creating the most positive presentation OR you are not giving them the right information – i.e that you are a winner and will book a lot of work! There was a disconnect somewhere. Read more