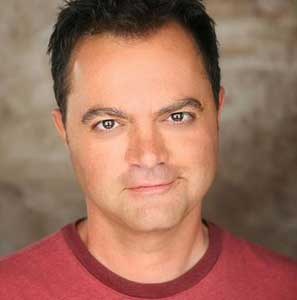 Last week, my agent (who I love) sent me an email for an upcoming audition. Like you, I love getting those C-Mail notifications and immediately opened it.
It was for a film that's to be shot under the SAG-AFTRA New Media Ultra-Low Budget rules. Which means no pay. I have my own thoughts about actors not getting paid for their work but regardless of my feelings on that, I was still going to audition. The more you audition, the better you'll be.
I read a bit further.
This is going to be the "FIRST EVER live-streamed, crowd-sourced feature film!," it said. Read more