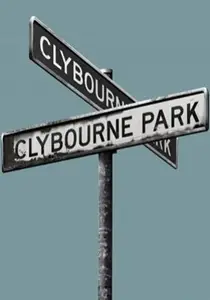 Though popular plays are produced all over the world, quality control is a major issue that can come up when a production wants to put their own stamp on the play.  Even if the production feels that those changes might be relatively minor, the authors of such works or their estates may not see it the same way to such a degree that they can prevent the production from going forward.  While nobody will go after you for changing Shakespeare — except for critics and audiences perhaps — to modern playwrights it is important that productions of their plays do not alter their work in a way they deem undesirable. 
Bruce Norris, who won a Pulitzer Prize for Drama for his play Clybourne Park, has put a stop to a German production of the play after learning that one of the lead black characters would be played by a white actor in makeup.  Since the play is chiefly about race relations, Norris was not happy about the Berlin theater's insistence that the casting decision shouldn't matter.  Read more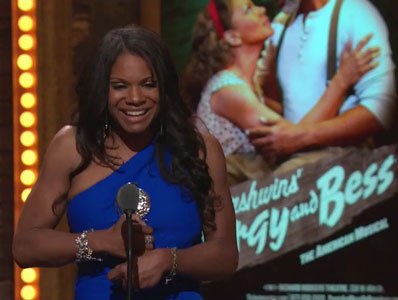 Here are all of the acting award speeches and speeches from the Best Play and Musical's from last night's Tony Awards.
They were all incredibly heartfelt but my favorites were from Steve Kazee, Audra McDonald and James Corden. If you didn't watch the show last night and don't have a lot of time on your hands, at least watch those 3.
You can also see Hugh Jackman get his Special Tony Award and Mike Nichols receive his much deserved award for Best Direction of a Play for Death of a Salesman.
Check them all out below! Read more