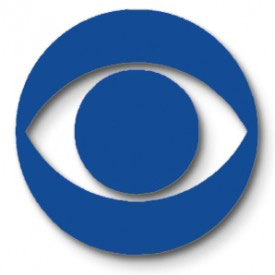 CBS only ordered 4 pilots for the fall and the only one that remotely interests me is the Dennis Quaid starrer, Vegas.
Made in Jersey is a Legally Blonde rip-off and Sherlock is a near clone of the BBC's Sherlock.
Check them out below. Read more
Unknown: Dr. Martin Harris (Liam Neeson) awakens after a car accident in Berlin to discover that his wife (January Jones) suddenly doesn't recognize him and another man (Aidan Quinn) has assumed his identity.

Director: Jaume Collet-Serra
Cast: Liam Neeson, Diane Kruger, January Jones
In theaters: February 18th, 2011