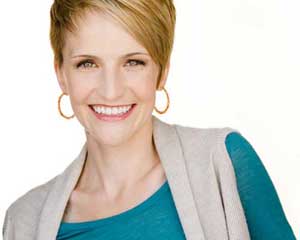 Written by Dallas Travers, CEC
You've gotten clear on precisely what you want your representation relationship to look like. You've put in the time and legwork and researched a nice list of potential agents and managers.
Did you know there's one more important step that most actors overlook when seeking new representation? That step is collecting referrals and recommendations from the people you know.
Hands down, the simplest way to get agent or manager meetings is through your relationships, but lot of actors are afraid to ask for referrals.
Maybe you don't want your friends to think you're taking advantage of them. Or maybe you just assume your friends don't know any agents or managers. Or maybe you don't know how ask without making it difficult for friends to actually refer you in the first place.
So how do you actually ask your friends for agent referrals? Read more