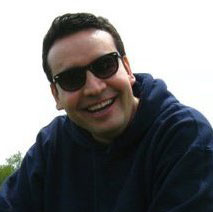 Written by Mark Macias
Put yourself in the position of a casting agent. You need to hire an actress for a commercial shoot. She should have a comedic style and must be strong enough to carry a 30-second commercial. Her age and ethnicity can vary, so the actress search is broad.
I've posted similar actor ads on Craigslist and received more than 300 emails in the first 10 hours. After the first 20 emails, I have to be honest all CVs and headshots run together – with the exception of one group: actors with a reel.
I will never understand why actors don't email a reel when they are applying for an audition, yet less than 3 percent of the actors who have applied for jobs that I posted emailed me a video reel. The rest emailed me multiple attachments with headshots and resumes, assuming I had the time to open 5 attachments.
It doesn't make any sense. A video reel showcases an actor's presence, acting skills, delivery, voice and style. A headshot just tells me what you look like, but even that isn't always accurate.  Read more