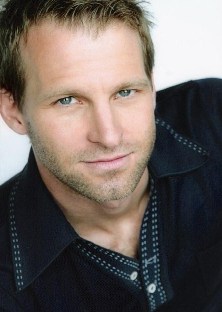 Written by Anthony Meindl
The science is in.
It all comes down to the moment.
Are you in it? Are you here? Now?
When you are, the brain creates what Harvard psychologist, SHAWN ACHOR, calls the "Happiness Advantage." Simply, when we are present to the joy of the moment we not only turn on all the learning centers of our brain, but we also perform better than when the brain is neutral, negative or stressed.
And what keeps us negative and stressed? We take the Brain Drain Train (next stop Desperation City) and listen to the negative things we tell ourselves when we get triggered in an emotional way.
So how do we stay plugged into the creative nerve center that generates the good feeling desires we have in life? Read more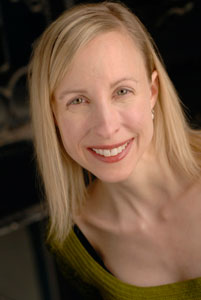 Written by Rhonda Musak
I'm in great envy of Winnie the Pooh. 
I'm thinking in particular of the Winnie the Pooh as illuminated by Benjamin Hoff in The Tao of Pooh, that open-hearted, wide-eyed fella who can't but help land squarely on his feet.  At this moment I'm sitting on my own personal battle line between desire and action… and I am envious.
Like any acting role, all of my blog posts have some part of me in them, but this one in particular goes to the core. 
I have decided to be this personal because I don't believe that I am alone; I have met comrades in these trenches in many forms: friends, colleagues, and students.  I am speaking here of my personal struggle with finding a place of peace and flow that lies somewhere between the intersection of desire and action.  I recall the words an insightful teacher once said to me during my conservatory days: "Rhonda," he said "you are like the woman who shows up at a store sale before anyone else in order to buy the place out."   Read more