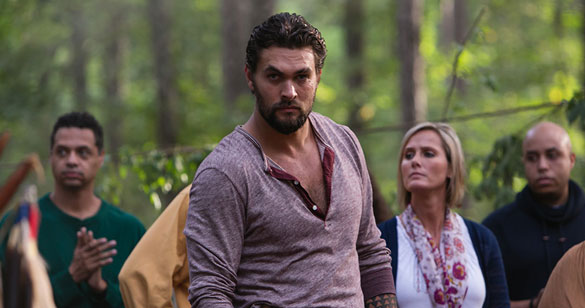 The SundanceTV channel has recently started creating scripted original series and the latest one is The Red Road starring Jason Momoa. In the series Momoa stars as Phillip Kopus, a member of the New Jersey Ramapough Mountain Indians who was recently released from prison. While Momoa is better known for action-oriented work like Game of Thrones, Conan the Barbarian, Stargate Atlantis, and heck, even Baywatch Hawaii, The Red Road gives him an opportunity to show off his dramatic side.
He spoke to New York Magazine about why he chose to take a role in a dramatic series and how he prepared himself for the role. Read more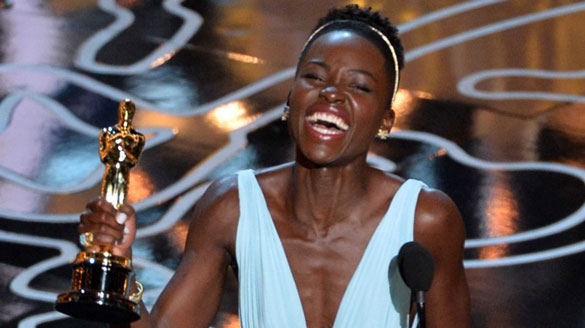 Lupita Nyong'o. Jared Leto. Cate Blanchett. Matthew McConaughey.

They had a night to remember, didn't they? Each won Academy Awards last night for the excellent work and below are their speeches with a small portion of each transcribed.
My favorite was from Lupita Nyong'o. Such joy and happiness. McConaughey's was pretty terrific as well… giving the full-on McConaughey.
Check the all out below! Read more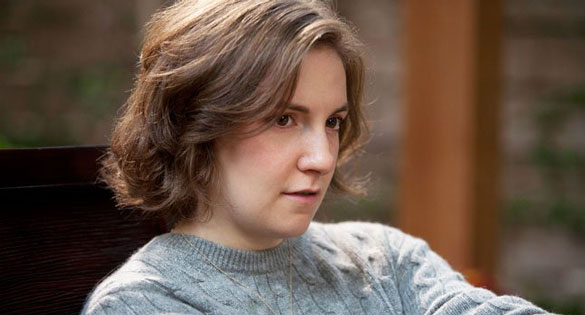 She's a showrunner, an Emmy winner and also a fired HBO employee. Yes, Lena Dunham lost a job just before her show Girls was picked up by the cable network.
In 2011, the 27-year-old star was working on the miniseries Mildred Pierce starring Kate Winslet when she was given the axe. She told Bill Simmons the story on his interview show, B.S. Report. Read more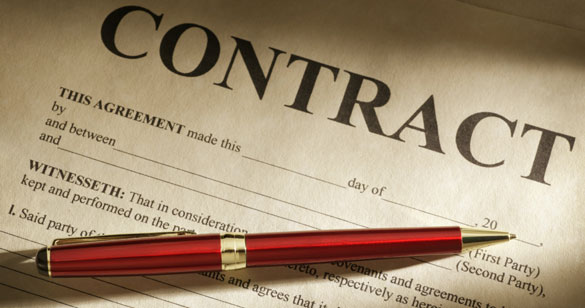 While it seems almost like a myth at this point, there was a time when TV's top network television stars could make a million dollars or more per episode, like Charlie Sheen on Two and a Half Men or the cast of Friends. With the television audience more fragmented that ever and ratings down across the spectrum, such huge paydays are not just rare but almost facing extinction. Most of the biggest "hit" shows of today have a fraction of the viewers that hit shows of the 1990s like Seinfeld and Friends have, so actors have less leverage when they are negotiating their contracts.
The Hollywood Reporter breaks down  how contracts for television actors are increasingly less lucrative. Read more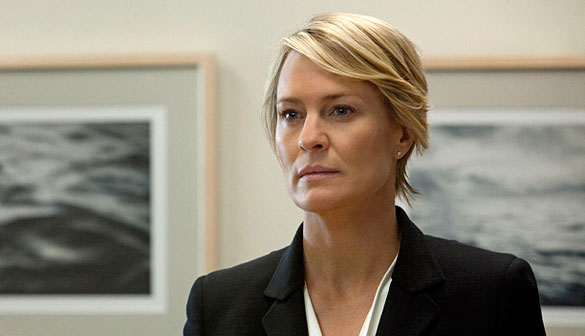 Robin Wright is hot off the awards show podium with a win for Best Actress in a TV Series, Drama for House of Cards at the Golden Globes in January. However, the actress is not one to rest on her laurels. She's stretching herself even further on the second season of the Netflix show.
This season she's directing an episode after talking with co-star Kevin Spacey about his own desire to direct in their sophomore season.
Wright revealed,"I said, 'I want to, too,' and I kept saying that to multiple parties. They said, 'Yeah sure,' and I just kept saying it over and over. I was and am serious. I'm tired of biting my tongue. As an actor, I had noticed very vividly that very few directors know how to direct actors, because they haven't done it. I'm not at all sure I know what I am doing, but I know what brings good work out of actors." Read more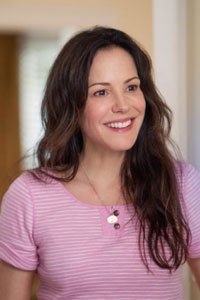 Reddit's Ask Me Anything has become a fantastic way for celebrities to interact with their fans. On Wednesday, actress Mary-Louise Parker participated in the site's chat and talked about how she loves her "kids, my goats and my donkey named Seamus" as well as having "a sweet ass."
In addition to her quirky sense of humor, the 49-year-old star talked about her career with questions fielded from her fans.
When asked where she found inspiration for characters like Nancy Botwin from Weeds or Ruth from the 1991 film, Fried Green Tomatoes, Parker gave some interesting perspective on those roles. Read more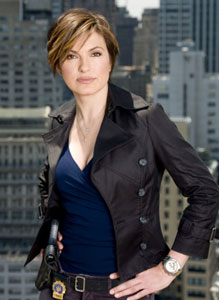 Mariska Hargitay has always been front and center on Law & Order: Special Victims Unit as Detective Olivia Benson for the show's entire run (its now in its fifteenth season).  But Hargitay's marathon run on the series almost ended early because of a haircut.
During the third season, Harigtay got her hair cut for an upcoming photoshoot.  However, the hair stylist cut a bit more than she expected.  She reveals, "My hair was so cute and then all of a sudden, he did the one irrevocable cut. I went, 'Oh! Oh!' and he said, 'What? Honey, you're gorgeous.' He kept going. He cuts it and then he leaves. I'm calling the producer at 10:30, [crying], 'I just got a haircut. I don't think it looks good!' I went over to the producer's house and he was like, 'Yeah, that's a problem.' When they saw dailies [at work], they weren't happy." Read more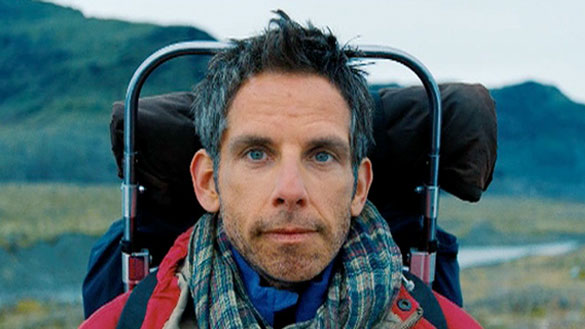 I got a chance to see Ben Stiller's The Secret Life of Walter Mitty at the New York Film Festival and it's definitely the type of film that will play really well with family audiences at Christmastime (although we're in for a VERY crowded December in terms of movies).  Since it is about a timid man whose greatest accomplishments play out in his head, I actually think it might be a movie that hits too close to home with a generation of people whose greatest adventures might be little more than posting photos of the sandwich they ate for lunch on Instagram. 
He spoke to The New York Times about acting and directing the film, focusing mainly on how his approach to acting has changed over the last several years. Read more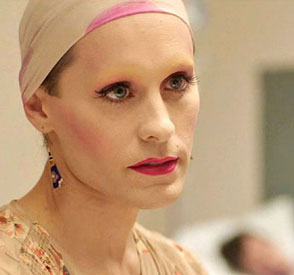 Jared Leto is making waves for his transgender performance as Rayon in the fall film offering Dallas Buyers Club. Much has been made about his transformation into the character and the fact that he stayed in the role for the entire 25-day shoot.
One of the highlights of the film is how naturally his friendship develops with fellow AIDS-sufferer and homophobe Ron Woodroof played by Matthew McConaughey. Leto talked with Moviefone about how that relationship developed so fluidly.
He said, "We both had a great sense of our characters and what we were doing there; the circumstances, the situation, the story. So it was actually, I think, really beneficial that we didn't really know each other and we didn't spend any time rehearsing." Read more
The Hollywood Reporter brought together possible Oscar contenders Jake Gyllenhaal (Prisoners), Forest Whitaker (Lee Daniels' The Butler), Matthew McConaughey (Dallas Buyers Club), Jared Leto (Dallas Buyers Club), Josh Brolin (Labor Day) and Michael B. Jordan (Fruitvale Station) in a fantastic roundtable interview you should definitely watch.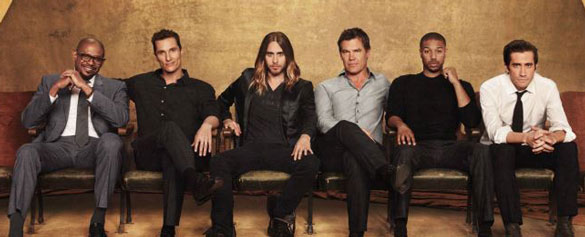 Some of the things they talk about:
* Who doesn't watch their own movies
* What types of fears they have when taking on a role
* Jared Leto talks about a really horrible audition for a Terrance Malick film
* Have they ever thought of quitting acting?
* The biggest lie's they've told directors
* Jake Gyllenhaal's awful audition for The Hobbit
….and a lot more! It's almost an hour long but I promise you you'll get so much from it.
Check it out below! Read more