Hescer: In the wake of his mother's recent death, thirteen year old TJ (Devin Brochu) finds the bumpy road to emotional recovery made a bit easier to travel thanks to his friendship with Hesher (Joseph Gordon-Levitt), a greasy-haired anarchist who lives in a van, sports homemade tattoos, and has a soft spot for explosions.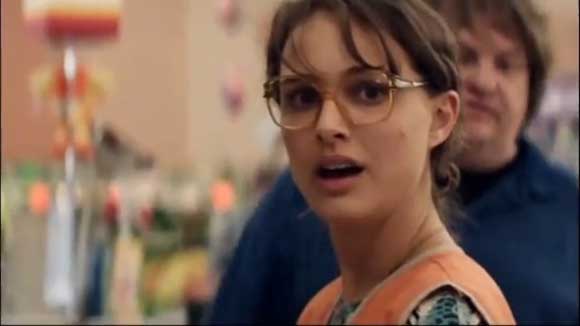 Director: Spencer Susser
Cast: Joseph Gordon-Levitt, Natalie Portman, Rainn Wilson, Devin Brochu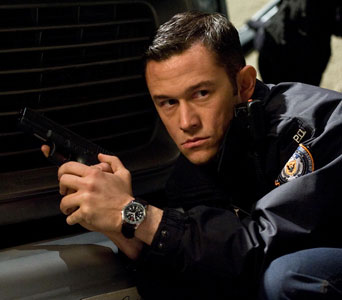 Joseph Gordon-Levitt is one of today's busiest actors and has also been showcasing his talents behind the camera.
Following The Dark Knight Rises, he stars in three more films due out this year: the thriller Premium Rush, for writer/director David Koepp; Rian Johnson's sci-fi thriller Looper, which he stars in with Emily Blunt and Bruce Willis and also executive produced; and the Steven Spielberg-directed biopic Lincoln, playing Robert Todd Lincoln. In addition, Gordon-Levitt is currently making his feature film directorial debut on the comedy Don Jon's Addiction, which he also wrote and stars in with Scarlett Johansson and Julianne Moore.
Gordon-Levitt recently earned his second Golden Globe nomination in the category of Best Actor in a Motion Picture – Comedy or Musical for his performance in the comedy/drama 50/50, in which he starred with Seth Rogen, Anna Kendrick and Bryce Dallas Howard. He previously garnered Golden Globe and Independent Spirit Award nominations for his work in the award-winning sleeper hit (500) Days of Summer, opposite Zooey Deschanel. Read more