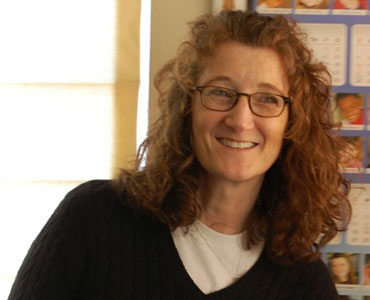 If you've noticed lately, geeks are hot in Hollywood. Many of those geeks have one woman to thank, casting director Allison Jones, who has helped comedians and actors with a nerdy edge take over the big and small screen.
Jones has discovered talents like Superbad's Christopher Mintz-Plasse and Veep's Timothy Simons. She talked to Fast Company about her work in the industry and how she finds those hidden gems.
The talent-maker indicated that her discovery process isn't that simple. She does look for that "It" quality, but also confirmed that "it's just all instinct, who I like and who I think is funny. I don't know." Read more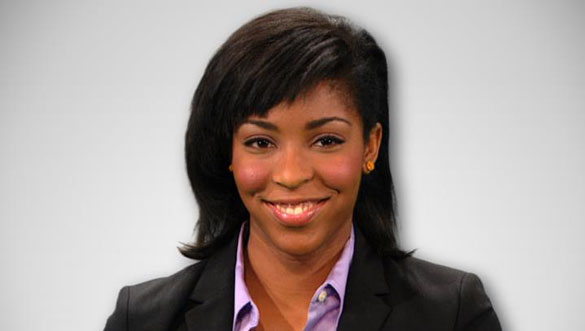 While much has been made about Saturday Night Live finally hiring a black female comedian after Maya Rudolph's 2007 departure, little fanfare occurred when Jessica Williams joined The Daily Show with Jon Stewart as a correspondent in 2012. The former star of Nickelodeon's Just for Kicks talked to Mother Jones about the show and her thoughts on women in comedy.
She explained how the audition for the Comedy Central show came about. Read more
The Office filmed its final scene this past weekend and as a gift, casting director Allison Jones gave Rainn Wilson one very cool gift.
Here's what he wrote on his Facebook page:
This is the original sign-in sheet for the first day of casting for The Office given to me by Allison Jones, our incredible casting agent. I was the very first person to audition for the series, 11/06/03. Notice all the amazing talent on the sheet, including the amazing #13! This is perhaps the greatest Office keepsake I have. So grateful for the best job I will ever have.
Take a look at the names on there. Adam Scott auditioned for Jim. So did Hamish Linklater. Alan Tudyk and Ben Falcone were both called in for Michael. And someone named Jenna Fischer auditioned for Pam. Wonder whatever happened to her?
Check it out below! Read more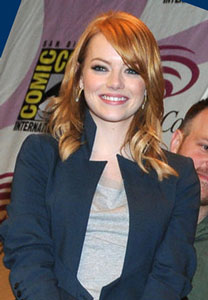 Emma Stone was at WonderCon this past weekend promoting her upcoming film, The Amazing Spider-Man – which looks freakin great, by the way. 
At one point, they took audience questions and someone asked her what advice she would give to actors; how she became so successful. So, I quickly whipped out my phone and recorded her answer.
"I have Allison Jones, the casting director, to thank for pretty much everything because she put me in Super Bad," she said.
She goes on to say that, "the only thing worked for me is staying true to myself and not giving up."
Check it out below! Read more
I want to thank a reader who sent me this.
Jenna Fischer's story could be any one of ours. Struggling to get an agent, finding money for headshots and classes and trying our best to rustle up work.
This is a long read but well worth your time. She talks about how she got to where she is today, great advice and even tells you the name of her acting coach. Read more
Happiness Isn't Everything is a SAG 1/2 multi-camera pilot for CBS.
Jason Biggs is attached.
Casting Director: Allison Jones
Casting Associate: Ben Harris
Casting Assistant: Peter Kousakis
ALLISON JONES CASTING
1438 N. GOWER ST.
MAILBOX #3
LOS ANGELES, CA 90028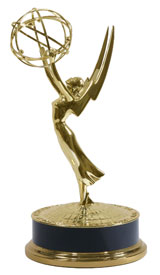 OUTSTANDING DRAMA SERIES
Breaking Bad • AMC – WINNER
Downton Abbey • PBS
Game Of Thrones • HBO
Homeland • Showtime
House Of Cards • Netflix
Mad Men • AMC
OUTSTANDING COMEDY SERIES
The Big Bang Theory • CBS
Girls • HBO
Louie • FX Networks
Modern Family • ABC — WINNER
30 Rock • NBC
Veep • HBO Read more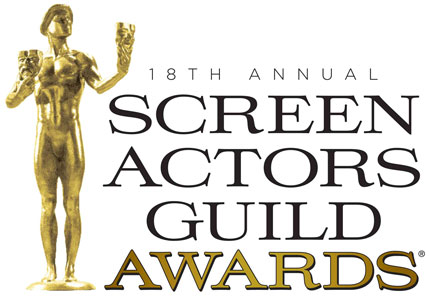 The nominations for the 18th Annual SAG Awards were announced this morning while I was patiently sitting in an airport waiting to board my flight to JFK.
Congrats to all the nominees!
But, I just have one WTF as I go through the list: Glee was nominated as in the Ensemble category? The cast is fine with Jane Lynch, Heather Morris and Matthew Morrison being the standouts but nominating the cast for best ensemble? Seriously?
Check out the nominations below!
Read more