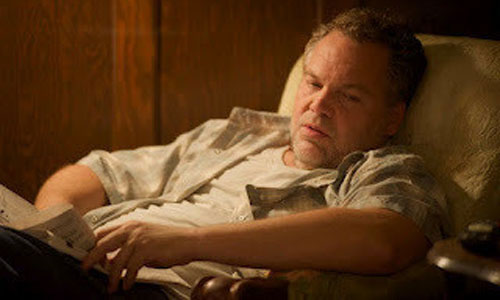 Luckily Vincent D'Onofrio has learned to not take his work home with him—since he plays a psycho murderer in his new film, Chained.
"When I was younger, I used to carry my characters around with me 24/7," the actor told Examiner.com.  "At my age and with the experience that I have had, I can move in and out of character whenever I feel like it and that makes my life much easier and makes my job more fun.  I leave my characters at work.  I have three kids and a lovely wife so when I am home, I am home." Read more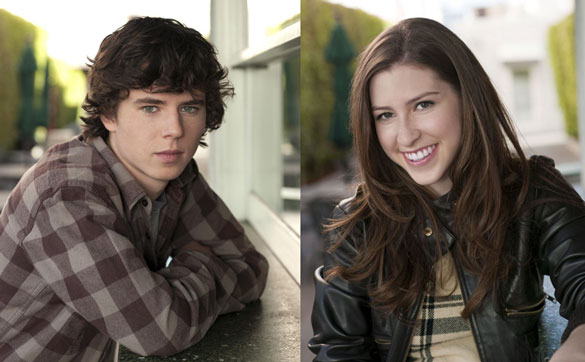 The Middle, ABC's family comedy that stars Patricia Heaton, Neil Flynn, Charlie McDermott, Eden Sher and Atticus Shaffer, has just hit a huge milestone: Syndication!
The Hallmark Channel has added the show to its prime-time lineup and to promote the news, McDermott (who plays Axl Heck) and Sher (Sue Heck), participated in a conference call to talk all things The Middle.
I, for one, am happy about the news. I was on one of the early episodes… which means residuals for yours truly!
In the call, they chat about the show, their auditions, the first time they met and tons more. Check it out below and be sure to catch an episode. It's a really fun show!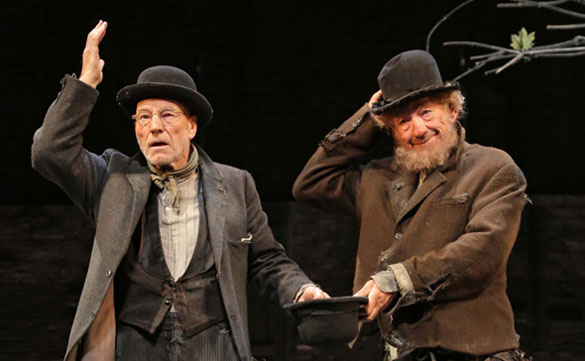 As if Ian McKellen and Patrick Stewart weren't busy enough taking hilarious photos together around New York City and starring in two plays on Broadway, Waiting for Godot and No Man's Land, they dropped in on the New York Daily News offices to answer fans' questions. If you missed the chat, you still have the opportunity to ask the pair questions in person during the scheduled talkbacks after each Thursday performance of No Man's Land in February (you can see our coverage of the first talkbak here).
Below are some highlights from the chat:
What are your pre-show rituals before you hit the stage?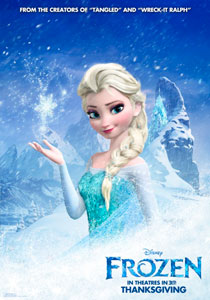 Frozen: Featuring the voices of Kristen Bell and Idina Menzel, "Frozen" is the coolest comedy-adventure ever to hit the big screen. When a prophecy traps a kingdom in eternal winter, Anna, a fearless optimist, teams up with extreme mountain man Kristoff and his sidekick reindeer Sven on an epic journey to find Anna's sister Elsa, the Snow Queen, and put an end to her icy spell. Encountering mystical trolls, a funny snowman named Olaf, Everest-like extremes and magic at every turn, Anna and Kristoff battle the elements in a race to save the kingdom from destruction. Read more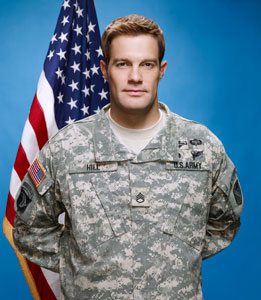 Enlisted, Fox's new comedy, has been getting some great reviews and after checking it out, I have to agree – the show is really good. I'm not the biggest fan of network comedies but this show is definitely the cream of the crop.
The show stars Geoff Stults as Staff Sergeant Pete Hill, one of three brothers who stay behind to try to keep a Florida Army base in order. Stults and the rest of the cast, including Chris Lowell, Parker Young and Keith David, are hilarious and work perfectly together.
Stults joined in on a conference call where he talked about his career and why he's been so successful, working on the show and more.
Enlisted airs on Fridays at 9:30pm on Fox Read more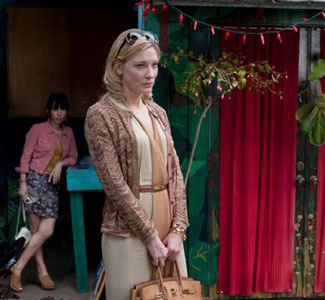 Cate Blanchett was just nominated for her sixth Academy Award for her performance in Woody Allen's Blue Jasmine. She plays a woman on the verge of a nervous breakdown after her husband leaves her for a younger woman.
What's interesting about the Australian actress is that she has been largely absent from most of the awards show campaign season because she's been busy working in the the theater. She talked to Robert Siegel of All Things Considered about how she bridges her work in the theater with her work on film. Read more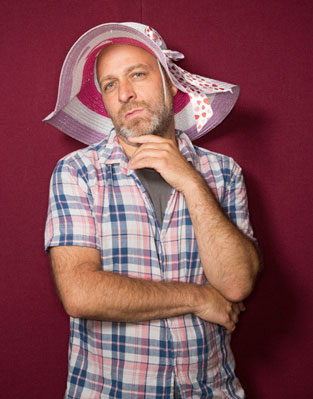 Archer had its fifth season premiere last night and if you were able to check it out, you were treated to some huge twists. I won't post any spoilers for those of you who haven't watched it yet, but if you're a fan of the show, I'm betting you'll love it.
Recently, H. Jon Benjamin, who voices the super-spy, and FX had a conference call to talk about the crazy upcoming season. Jon also talks about his voice-over work, acting, Bobs Burger's and the possibility of more Archer live shows!
Check out our Archer interviews from this summer's Comic-Con!
Archer airs on Mondays at 10pm on FX. Read more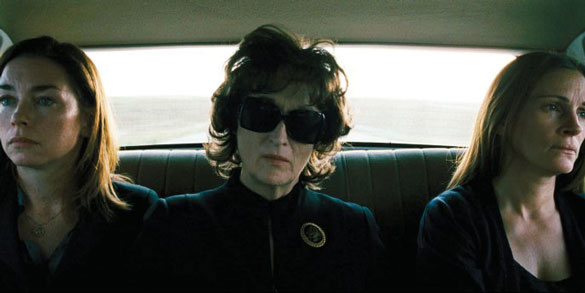 One of the films currently gunning for an Oscar nomination is August: Osage County starring Meryl Streep and Julia Roberts in the dysfunctional family drama. Actress Julianne Nicholson, who plays Roberts and Juliette Lewis' younger sister with a shocking secret, the role was a chance to shine alongside some of Hollywood's heaviest hitters. Read more
Podcast: Play in new window | Download (Duration: 16:04 — 12.9MB)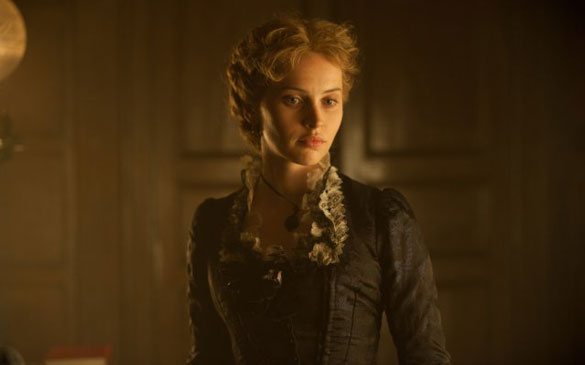 Felicity Jones got her big break in Like Crazy, the winner of the 2011 Sundance Film Festival Grand Jury Prize. Ever since then the 30-year-old actress' career has been on an upward trajectory with upcoming roles in The Amazing Spider-Man 2 and an untitled Warren Beatty project for 2015. Daily Actor had the opportunity to participate in a roundtable discussion about her role as Nelly in The Invisible Woman directed by Ralph Fiennes. The film, already open in limited release, opens nationwide on Jan. 10. Read more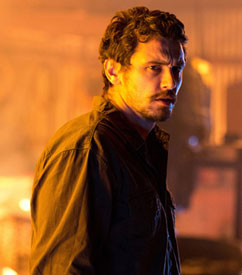 James Franco isn't your typical actor. He's one that marches to the beat of his own drum from independent films to big budget movies. The 35-year-old also teaches at the university level and is a published author.
His latest onscreen venture is playing a meth dealer in a small Southern town in Homefront. The role requires a darkness that Franco often explores. He talked to Reuters about why these type of characters appeal to him.
He said, "Villains can often be one note and I would say in that case, it's not fun to play the villain. It's fun to play the villain if he a) has dimension and b) the villain gets to do all the things in the movie that in life he would get punished for. In the movie, you're applauded for them if you do them with panache. And so that's why it's more fun to play the villain." Read more