Interviews

Q & A: Anne Heche on Her New Religious-Themed Comedy, 'Save Me'
Anne also talks about trying to quit acting when she was younger and more!

Q&A: Scott Foley talks 'The Goodwin Games' and Why He Loves Working in Television
Scott: "My job as an actor is to find the real moments of the characters"

Q & A: John Krasinski Talks the End of 'The Office', His Audition, Past Commercials and More
John on the end of 'The Office': "It's a life-changing event and there's just no way to describe it"
Click Here For More Interviews!
Acting Advice

Keep the Drama on the Stage: How to Get Along with Your Fellow Actors
Ego and competition! 3 Steps to get along with your actor friends

The Actor's Guide to the Twitter-verse
There's a right way and a wrong way to tweet. Dallas shares 2 easy tips to help you make the most out of your tweets

4 Steps to Gaining Publicity and Utilizing the Power of Networking
Publicity is something that everyone in entertainment should be conscious of!
Want To Read More Columns? Click Here!

Latest News
Matthew McConaughey's 'Surfer, Dude' sinks
September 17, 2008 | Leave a Comment
How is it possible that Matthew McConaughey just starred in a movie about a pot-smoking wave rider — called Surfer, Dude no less — and no one knew about it?
Dane Cook tries the big screen again. We beg him not to.
September 16, 2008 | Leave a Comment
Dane Cook, the 36-year-old supercomedian most famous — or infamous, depending on who you ask — for gurgling cultural insights and sexually charged material in front of sold-out crowds has consistently been dubbed unfunny by movie critics, despite his continued success as standup comedian.
September Bookings (Week of 9/15)
September 16, 2008 | Leave a Comment
Tobey Maguire spins deal for fatherhood
September 16, 2008 | Leave a Comment
Tobey Maguire was willing to shoot Spider-Man 4 and 5 back-to-back over six months next year but insisted he should take early mornings and evenings off so he could play with his "favourite blonde", Ruby Sweetheart, who is 22 months old.
William Shatner on 'Boston Legal','Trek' and life
September 16, 2008 | Leave a Comment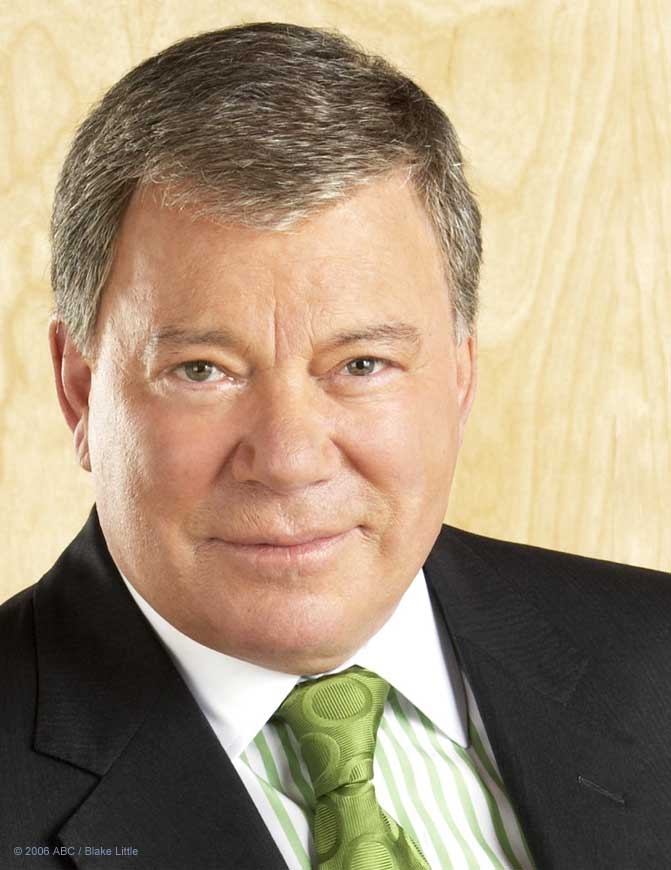 William Shatner is a man of fairly intense focus. He brought a stack of notes to the café and scanned them, then looked up like a professor about to start his lecture. "Let's begin, we have plenty to talk about." I sat up a little straighter and looked at my tape recorder to make the sure the red light was on.
IMDB To Offer Free Streaming TV & Films
September 16, 2008 | Leave a Comment
Parent company Amazon.com today said IMDb.com, famous for providing casts, memorable quotes and other trivia from film and TV, had started offering more than 6,000 feature films and television episodes for free viewing online.
Daniel Radcliffe Onstage, Stripped of His Wizardry
September 15, 2008 | Leave a Comment
Daniel Radcliffe appears to be negotiating the tricky transition from child star to adult actor without falling prey to drug-addled delusion, insufferable narcissism or late-night reality television. His experience in "Equus," which played to sellout crowds last year, has a lot to do with his confidence.
Bruce Campbell's Prime-Time Moment
September 15, 2008 | Leave a Comment
Besides working on "Burn Notice" in Miami (where, he claims, he's prone to "projectile sweating"), he's finishing postproduction and greasing the promotional wheels for his next film, an indie horror-comedy called "My Name Is Bruce," scheduled to open in October. He directed it and stars as a legendary B-movie actor named Bruce Campbell, who turns out to be a liquored-up jerk who ends up battling a nine-foot-tall sword-wielding Chinese god of war (and of bean curd) to save a small town. It is not a true story.
Patrick Wilson finds the soul in the everyman
September 15, 2008 | Leave a Comment
Patrick Wilson's face will be splashed across the big screen in no less than three films in the coming year,  "Lakeview Terrace," opening Friday, and the plane-crash mind-twister "Passengers," which premieres next month co-starring Anne Hathaway. Most anticipated of all is the adaptation of the hallowed graphic novel "Watchmen," revered by comic aficionados the world over and due in theaters in March.
Why Did 'Fringe' Unravel?
September 12, 2008 | Leave a Comment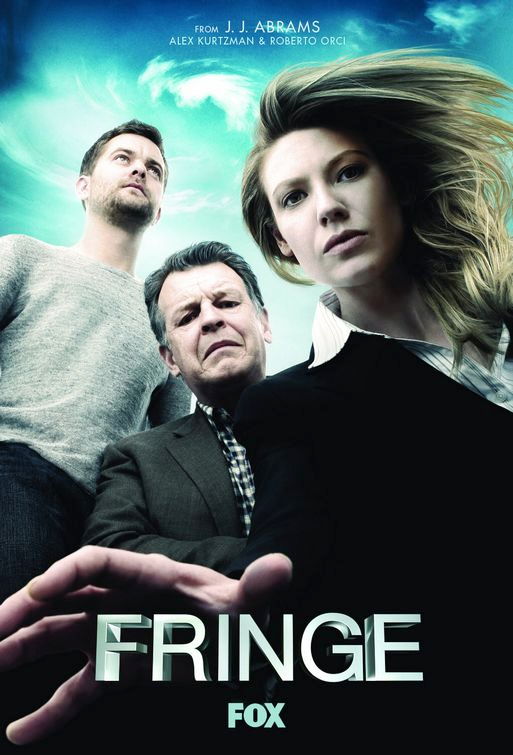 Perhaps the most highly hyped new series of the 2008-09 TV season, J.J.Abrams's newseries "Fringe," attracted only 9.1 million viewers in its premiere Tuesday night