Shailene Woodley Thinks Hollywood Life is "fabricated. None of it's real"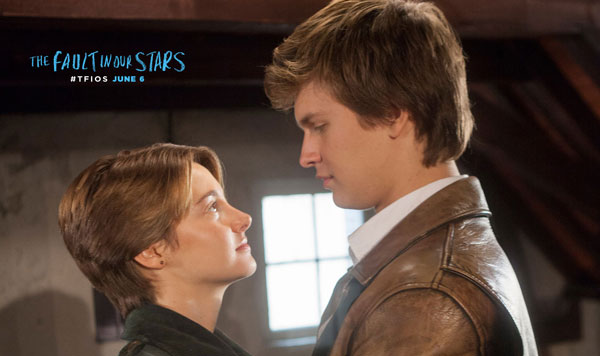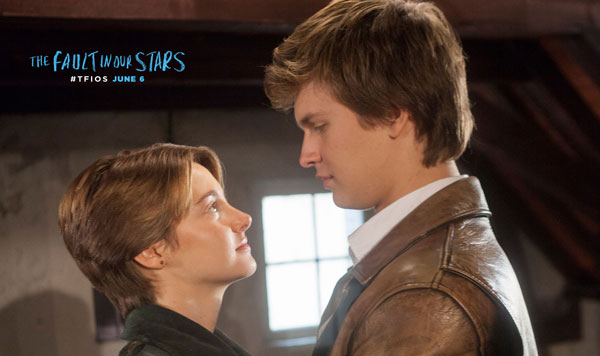 If there's one thing Shailene Woodley has learned about Hollywood, it's "don't believe the hype." The star of the upcoming Fault in Our Stars is doing Tinsel Town her own way. Instead of hitting every club, gifting suite and fabulous A-list opportunity, the 22-year-old is keeping herself grounded.
In a recent interview with The New York Times, she breaks down what the red carpet is really like.
She shared, "Everyone says to me, 'What does it feel like to be part of the Hollywood life now?' And I want to say, 'It's fabricated.' None of it's real. We all go to these events. We put on makeup and clothes that aren't ours. We give them back at the end of the night, and then we go home and burp the same garlic burps as everyone else. You still have to do your laundry, and your dishes are everywhere. It's just life."
Woodley thanks her Simi Valley, California roots where she was raised by her dad, a high school principal, and her mom, a school counselor, for giving her a "very cerebral" life. She explained that "there was a lot of analyzing, a lot of breaking down situations from a place of compassion and empathy. I think that made me who I am today."
With Fault in Our Stars coming out June 6, Woodley has a busy summer. She's scheduled to film the second film in the Divergent series, Insurgent, at the end of the month. Just don't expect her to ask for star service while on set.
http://www.dailyactor.com/wp-content/uploads/2016/02/alicia-Vikander-Ex-machina.jpg
Alicia Vikander on the Her First Trip to L.A. and the Acting Tip 'Ex-Machina' Director Alex Garland Gave Her
"You [get immersed in] a film and of course you think that that is it. And then you go away and you read a new script and you have a new crush" - Alicia Vikander
http://www.dailyactor.com/actors-on-acting/alicia-vikanderacting-tip-ex-machina-director-alex-garland-gave-her/
http://www.dailyactor.com/wp-content/uploads/2016/02/Channing-Tatum-Hail-Caesar.jpg
Channing Tatum Talks 'Hail, Caesar!': "I've been beating on the Coens' door for years, man"
"It's the most I've ever prepped for a six-minute section in a movie." - Channing Tatum
http://www.dailyactor.com/actors-on-acting/channing-tatum-hail-caesar-tap-dancing/
http://www.dailyactor.com/wp-content/uploads/2016/01/Isidora-Goreshter-Shameless-audition.jpg
Isidora Goreshter Remembers Her Audition for 'Shameless'
Goreshter recently recalled that her audition for the 'Shameless' was by far her worst ever.
http://www.dailyactor.com/actors-on-acting/isidora-goreshter-audition-for-shameless/
http://www.dailyactor.com/wp-content/uploads/2016/01/Sutton-Foster-Younger.jpg
Sutton Foster: "Sometimes I won't even find a character until I put on the costume"
"I never had grand aspirations to be a movie star, to be famous or to be on TV. The theater was what I wanted." - Sutton Foster
http://www.dailyactor.com/actors-on-acting/sutton-foster-younger-character-costume/
http://www.dailyactor.com/wp-content/uploads/2016/01/Paul-Giamatti-Billions.jpg
Paul Giamatti on Building His Career: "I was always willing to just go, 'OK, sure, I'll do that'"
"I've done everything an actor can do except porn and performing in an amusement park" - Paul Giamatti
http://www.dailyactor.com/actors-on-acting/paul-giamatti-billions-building-an-acting-career/