Here's a clip from the upcoming Pirates of the Caribbean: On Stranger Tides. I actually like this clip better than any of the trailers I've seen. Jack Sparrow (Johnny Depp) evades Barbossa (Geoffrey Rush) and the King's guards. Captain Jack swings on chandelier's and ropes and swaggers away in his trademark fashion.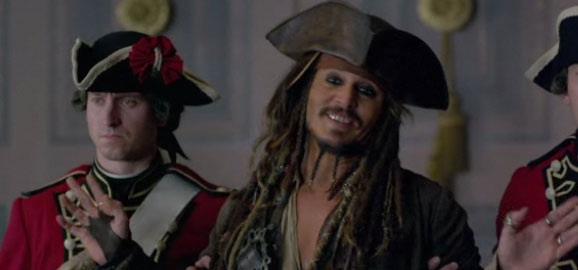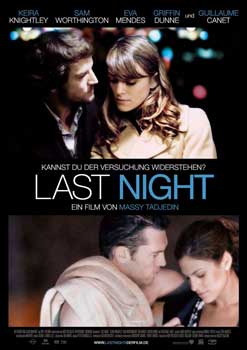 Massy Tadjedin has a lot to say with her directorial début.  "Last Night" stars Academy Award nominee Keira Knightly and Sam Worthington, as Joanna and Michael Reed.   A cultured young couple living in Manhattan.
In the clip below, we see how the trouble begins.  While attending a company party, Joanna watches Michael talking to his attractive co-worker Laura (Eva Mendes) whom he has not mentioned before.  The audience sees the worried look on Joanna's face, as her husband seems to enjoy the company he is with.
The party is a tool for the movie, driving the plot into play.  From here, Joanna becomes jealous and suspicious of her husband's actions.  He puts her assumptions to rest that evening, comforting her before he leaves on a business trip to Philadelphia with Laura the following day. While on the business trip Joanna runs into an ex-lover Alex (Guillaume Canet) at a local coffee shop.  The film then teases between the husband and wife, showing the temptations and trials that each faces.  This leaves us, as the audience to make our decisions on what we want to see happen.  An interesting take on an old story.
"Last Night" Premieres in Theaters Friday May 6th (Limited Release)
Here are 8 clips from the upcoming Water for Elephants.
Starring Reese Witherspoon, Robert Pattinson and Christoph Waltz, the film is based on the bestselling book about a veternary student who joins the circus after his parents are killed.
I read the book and I'm really looking forward to this one.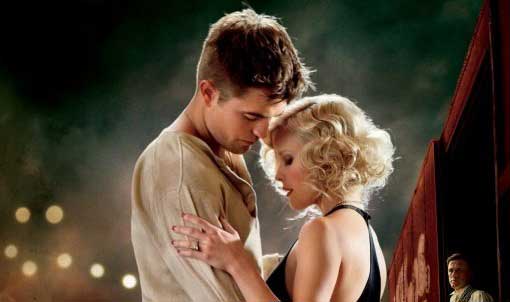 In theaters: April 22, 2011
Here's a clip from Limitless, the Bradley Cooper film about a guy who discovers a top-secret drug which gives him super human abilities.
Cooper takes on a bunch of thugs… and kicks their butts. From the clip, some of his powers are almost Matrix-like.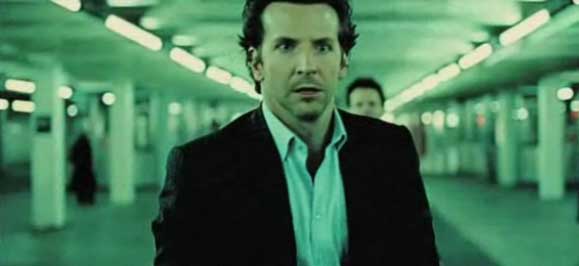 The film, which also stars Robert De Niro, Abbie Cornish and Anna Friel, opens March 18th.
Want to watch 8 minutes of That Championship Season?
Thanks to Broadway World, you can!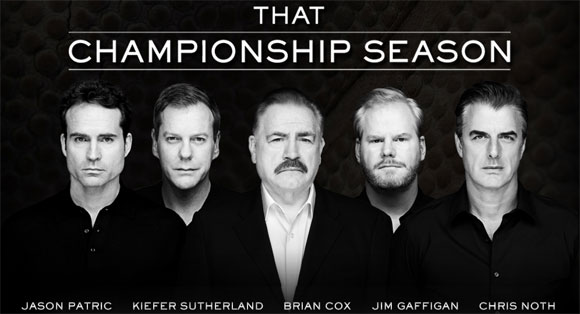 The video features all the stars (Brian Cox, Jim Gaffigan, Chris Noth, Jason Patric and Kiefer Sutherland) in snippets from the show.
Also check out the brief cast interviews. I recommend the one with Brian Cox if you can only watch one.
This is a limited engagement through Sunday, May 29th, 2011.
Here are 3 great featurettes from the Academy Award Nominated film, Black Swan.
Featuring Natalie Portman, Darren Aronofsky and the rest of the cast, the featurettes show us Portman talking about her training, Aronofsky on directing the film and a behind the scenes video.
Check them out!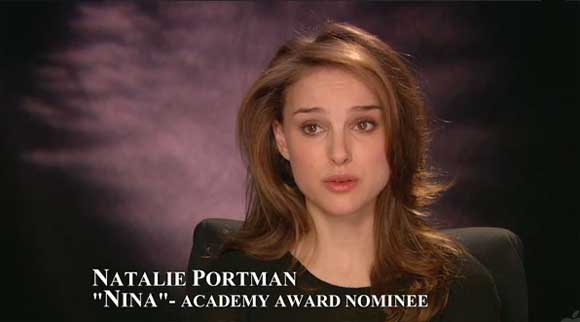 Here's a clip from the upcoming film, Jane Eyre.
In this clip, Jane Eyre (Mia Wasikowska) tells Mr. Rochester (Michael Fassbender) that she must leave him.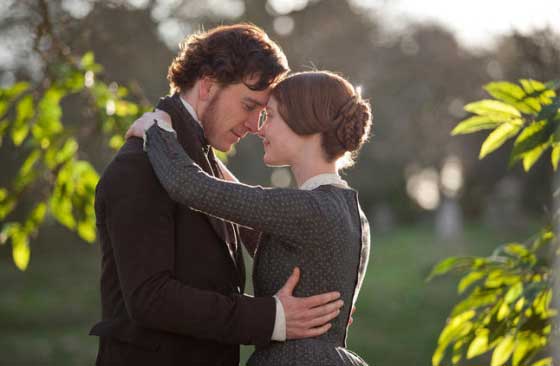 Director: Cary Fukunaga

Cast: Mia Wasikowska, Michael Fassbender, Judy Dench, Sally Hawkins, Jamie Bell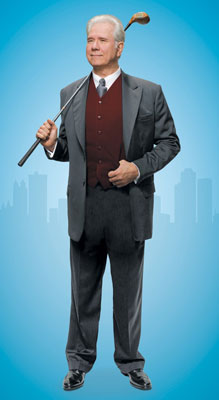 Multiple Emmy Award winner John Larroquette, an expert at playing likeable blowhards, will make his Broadway debut playing J. B. Biggley in the big, splashy musical comedy revival of How to Succeed in Business Without Really Trying,  and co-starring Harry Potter icon Daniel Radcliffe.
Best known for playing Assistant D.A. Dan Fielding in the iconic 1980s sitcom Night Court, a role which earned him four Emmy Awards and a Golden Globe Award nomination,  Larroquette  would also receive an Emmy for a guest star turn on The Practice. Recently he's been seen on TV shows  Boston Legal, Chuck, Law & Order: SVU, Parks and Recreation, White Collar and CSI: NY.
Samuel L.  Jackson stars in the new HBO film "The Sunset Limited" based on the play written by Cormac McCarthy, and co-starring Tommy Lee Jones.
The premise is simple: Two characters, one named White (played by Tommy Lee Jones) and one named Black (Jackson) meet after Black has saved White from killing himself. Black is an evangelical Christian who believes he can save the cynical, atheist White — and a one-and-a-half hour debate about the meaning of life, existence of God, and use of the N-word ensues. Entirely set in Black's dilapidated New York apartment, "The Sunset Limited" premieres on HBO Feb. 12.
When asked why he would agree to co-star in a film so vastly different than the high octane, action packed movies that have made him a star, Jackson's answer is a simple one:
"TL [Tommy Lee Jones] called me and said he had this play he was going to shoot for HBO and he wanted to send it to me and see if I was interested and I said 'Sure I'll do it man, it's you."
To read a full interview with Samuel L. Jackson about his experience making this film, go to: WSJ.com
Here's four clips from the upcoming film, Cedar Rapids. Starring Ed Helms as Tim, a naïve insurance salesman who is sent to an insurance convention in wonderful, Cedar Rapids, Iowa. He's quickly distracted by three convention veterans (John C. Reilly, Anne Heche and Isiah Whitlock Jr.) who show him the ropes of convention life.
Director: Miguel Arteta
Cast: Ed Helms, John C. Reilly, Sigourney Weaver, Anne Heche, Stephen Root, Kurtwood Smith, Alia Shawkat, Mike O'Malley, Rob Corddry, Seth Morris, Isiah Whitlock Jr.