Harvey Weinstein practically wrote the book on modern award season campaigns, and starting this year he's embracing a new strategy to get SAG-AFTRA members talking about The Weinstein Company's films.
SAG-AFTRA members will get two free tickets to any of the company's films that are nominated for Screen Actors Guild Awards that happen to still be in theaters through a parternship with Fandango.  This means free movies for the 100,000+ members of the union and their dates of choice after nominations are announced on December 11.  This includes Philomena, currently in theaters, and upcoming The Weinstein Company releases Mandela: Long Walk to Freedom, August: Osage County and One Chance.  While members already have special screenings and screeners sent to them, this will allow to watch the movies in proper theaters. Read more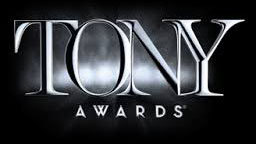 The American Theatre Wing announced this morning that the 68th Annual Tony Awards will air live from Radio City Music Hall on Sunday, June 8th, 2014. 
The show, which will airs on CBS, came back to the venue after several years at the Beacon Theatre.
The official eligibility cut-off date will be Thursday, April 24, 2014, for all Broadway productions opening in the 2013-2014 season.  Productions which meet all other eligibility requirements and open on or before the eligibility date are considered eligible for 2014 Tony Award nominations.  Read more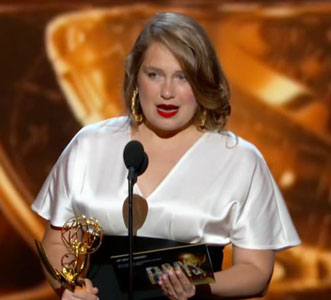 Though I am obviously very interested in the entertainment industry, I really have no interest in watching award shows.  They're simply too long and drawn out, and too focused on sappy speeches and often badly-written jokes for my taste.  I'm not into fashion either, so the whole pageantry parade is lost on me.  Of course, I'm interested in seeing who won what awards, but that's something I can easily look up seconds after each one is announced.
However, if every speech was as classic (and short) as Nurse Jackie star Merrit Weaver's at last Sunday's Emmys after winning the award for Outstanding Supporting Actress, I would definitely watch more award shows. Read more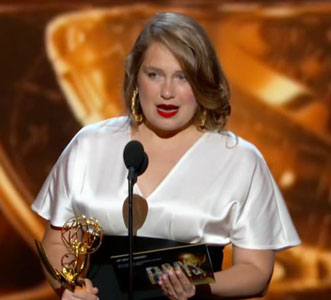 Merritt Wever, who got her first (and hopefully not last) Emmy Award last night, gave the single greatest award speech in the history of award shows.
Wever, who stars as Zoey on Nurse Jackie, won for Supporting Actress in a Comedy and she was clearly surprised that she won.
Check out what happens! Read more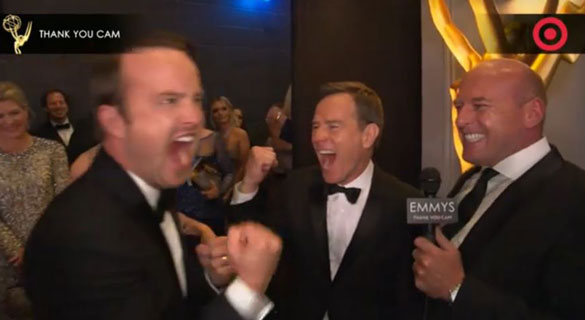 Breaking Bad won the Emmy for Outstanding Drama series last night and it was absolutely deserved. I have no idea why Bryan Cranston didn't win as Best Actor in a Drama Series though. He's perfect and while the other actors in the category were very, very good, Cranston is on another level this year.
After the win, the cast and creators walked backstage to the Emmy 'Thank You' cam and while it starts off relatively tame, with Bob Odenkirk taking the mike and doing some quick interviews, things start to escalate when Aaron Paul and Dean Norris get there. But when Jonathan Banks walks up, he turns the dial up to 11.
"How many shots are we going to do tonight!?," asks Norris.
Cranston, creator Vince Gilligan, Betsy Brandt, Anna Gunn and RJ Mitte are all there and it's great! I've watched a lot of 'Thank You' cams over the past couple of years but this one may be the best. Like, the best ever. You can tell that they all love each other and it's fantastic to watch.
Check it out below! Read more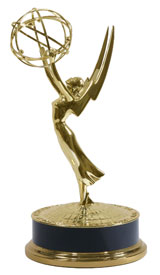 OUTSTANDING DRAMA SERIES
Breaking Bad • AMC – WINNER
Downton Abbey • PBS
Game Of Thrones • HBO
Homeland • Showtime
House Of Cards • Netflix
Mad Men • AMC
OUTSTANDING COMEDY SERIES
The Big Bang Theory • CBS
Girls • HBO
Louie • FX Networks
Modern Family • ABC — WINNER
30 Rock • NBC
Veep • HBO Read more

The Casting Society of America (CSA) announced today the nominees for the organization's 29th Annual Artios Awards for outstanding achievement in casting, given in 22 categories including film, television and theater. 
The CSA will celebrate their own on Monday, November 18th, with award ceremonies to be held simultaneously at the the Beverly Hilton Hotel in Los Angeles (reception will commence at 6:00 p.m. PDT) and at XL Nightclub, Cabaret & Lounge (512 West 42nd Street) in New York (reception will commence at 6:00 p.m. EDT).
Honorees for this year's Career Achievement Award, Hoyt Bowers Award and The New York Apple will be announced in the upcoming weeks. Read more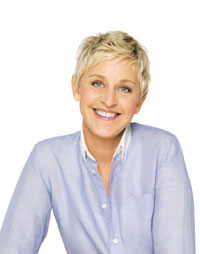 Ellen DeGeneres will host the Oscars® for a second time, producers Craig Zadan and Neil Meron announced today.
She hosted the 79th Academy Awards in 2007, and for that she received a Primetime Emmy® nomination for "Outstanding Individual Performance in a Variety or Music Program."
"I am so excited to be hosting the Oscars for the second time. You know what they say – the third time's the charm," said DeGeneres.
I like DeGeneres and from what I remember, she was really good that year. It seems like a safe bet from the Academy to pick her but honestly, you can't go wrong. She's hilarious and I"ll bet she'll kill her monologue.
The Academy Awards® will be broadcast live on Oscar Sunday, March 2, 2014, on the ABC Television Network. Read more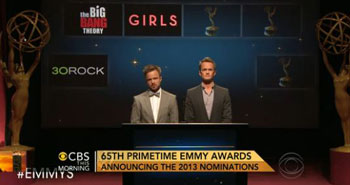 The Emmy nominations were announced this morning and it looks like Netflix is shaking up the industry a bit.
Aaron Paul and Neil Patrick Harris woke up early and gave out the good news that House of Cards, Arrested Development and even Hemlock Grove had a total of 14 nominations, with Kevin Spacey, Robin Wright and Jason Bateman getting the acting noms.
The acting nominations are really great this year with some of my favorite people (Bill Hader!) in the running; Jon Hamm, Amy Poehler, Louis C.K., Alec Baldwin, Tina Fey and more. This will make watching the Emmy's a whole lot of fun this year.
Check out the video of the announcements below, followed by the full list. Read more
My favorite musical number from the Tony Awards was from Kinky Boots, hands down. That was followed by Once, a show that I absolutely love.
Annie was pretty darn good as well, especially Jane Lynch. I'd go see the show just because of her. Matilda the Musical looked fun but I quickly got over all the shows that featured kids. Enough already.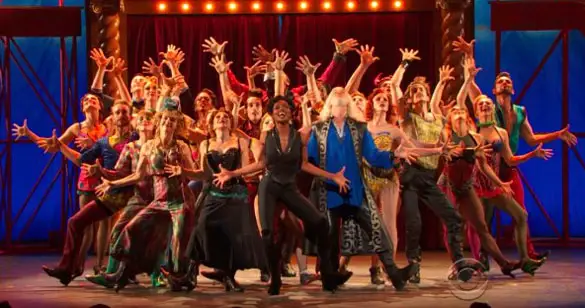 And by far, the worst number of the show was Bring It On.
Check them all out below! Read more