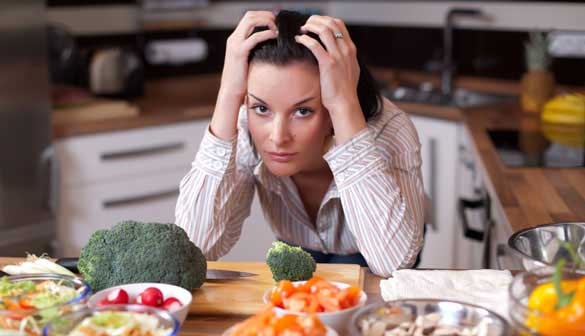 Written by Jonathan McDougall
An audition can be a nerve-wracking experience, so you'll need every advantage you can get, and that includes being alert, calm and focused. Being mindful of what goes into your stomach beforehand can help you get there. For best results, it's advisable to eat your meal at least sixty, if not ninety minutes before your scheduled audition. This will ensure that the food has been partially digested so it can work its proper magic on your brain. Read more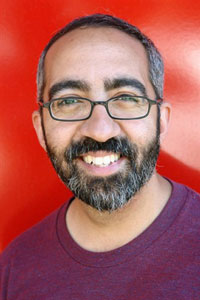 by John Henry Soto
 
So as some actors do, I was surfing through Craigslist for work. 
I know I know!!  But in the past I have managed to find some pretty good stuff on there. 
I ran into this ad where the guy was looking for talent to work with that has had some success in films. He was very clear about wanting to work with professionals only. I thought it was interesting. I've had a film at Cannes and have been nominated best actor for another so I thought I qualified. I replied to NAME REMOVED Business Management. 
I Googled the company name and didn't find anything out of the ordinary. Just a web page and Facebook page and a NYC address for his office. He contacted me right away and said he would like to meet with me. I thought cool, so we made an arrangement to meet in the city. He wanted to meet at fancy hotel lobby in the city and get a drink. For some reason I didn't think this was strange. I've done it before and it's not a bad environment for a meeting. Looking back, I should have requested a meeting in his office.
Mistake number one!  Read more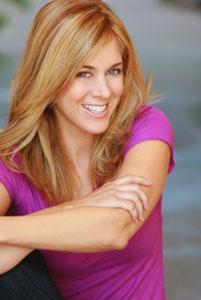 Written by Annie Wood
Auditions. We just don't know.
That's one of the most frustrating bits about this biz of ours, isn't it? We get an audition – yay! But when we are asked, "How did it go?" – we rarely know. Well, we think we know. We say, "it was awesome!" Then, when we don't hear back, we say, "It sucked!"  But then we get a callback. In those cases we may end up confused. Confused but happy. The thing is, we just don't know.
If you didn't get that callback why didn't you? You were prepared. You look the part. They laughed in the room and they seemed to like you just fine. You leave the audition so confident that you are certain that your agent will call you before you pull your car into your driveway.
But your agent doesn't call.
You never hear about that particular role again.
What went wrong? Read more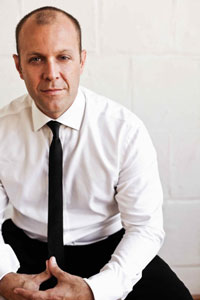 Written by Douglas Taurel
I believe that the two most important questions you must ask yourself when breaking down a scene or a monologue are:
"What does the character want?" and
"Why do they want it?"
If you can always start by answering these two important questions then you are 90 percent towards success in the scene.
By answering these questions you will be more grounded in your work, more truthful and more importantly, more confident. The answers don't have to be perfect, and in many cases you make up the why, but all that matters is that it makes sense with the circumstances of the story and that it exists for you. If it exists for you, it will exist for the audience. Read more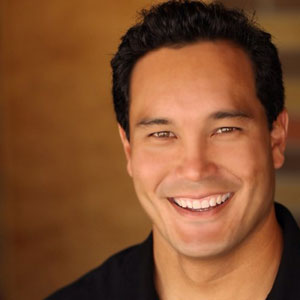 By Scott McMahon
BACKGROUND
For any actor wanting to work in television, the normal progression of things is to get your feet wet by becoming an extra or background actor.  These are the actors who fill in the background of a scene to make the whole experience seem more believable.  These are the actors with no lines.
Now, there are times when working as a background actor, you can get bumped up to a "Featured Extra", which means your beautiful mug is prominently featured on screen next to the actor who does have a speaking role.  Working a day as a Featured Actor will give you a little more screen time and a tiny bump in pay from what a standard background actor earns. Read more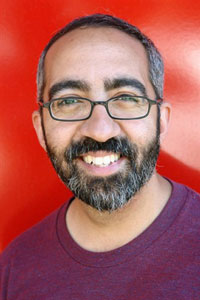 By John Henry Soto
I like being an artist every day.  That sounds weird to say but the fact is that some of my artist friends disappear during the holiday season.   And I don't mean that one day of the year!  I mean one week before the holiday and one week afterwards.  Sometimes more!  
What is it about a holiday that makes everyone stop creating?  Now don't get me wrong, I love my family and spending time with them is one of the biggest joys of my life.  At the same time, I'm an artist that loves creating and the thought of not producing for an extended amount of time due to a holiday, makes me a little sick.  
It's also irresponsible as an artist because this time of year is when we are needed the most.  The high rate of suicides, family "discussions" around the dinner table which lead to depression occur the most during this time of year.   Read more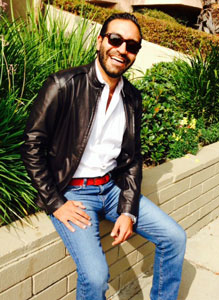 by Theresa Pickett
Iranian actor Alain Washnevsky moved to Europe when he was 2. After growing up in Vienna Austria, Alain started working in a real estate agency when he was 18 and at 20, he became a partner. As a world traveler, Alain is fluent in German, Farsi (Persian), English, and some basic French – a helpful and impressive skill for an actor!
In July 2011, Alain moved to L.A. and studied acting for two years in the Promenade Playhouse Conservatory in Santa Monica where he graduated in July 2013. Alain acted in three plays that received some excellent reviews.
Because I am doing publicity and public relations for the feature film Misogynist, which recently became an official selection at the Los Angeles Underground Film Festival, I crossed paths with Alain through a mutual acquaintance. Alain is credited for doing set photography on the movie Misogynist, and he was generous to offer an interview. Read more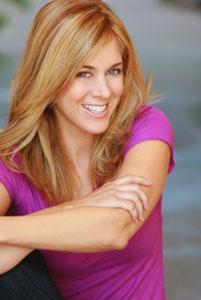 By Annie Wood
Dear Hollywood,
I woke up at four o'clock in the morning today with a rant about you that I wanted to share. I share it because I don't wish to hold the resentment inside and grow bitter because bitter doesn't age well and it tastes icky.
Now, I know that you know that I love you. You, being my place of birth and all. I also know that you know that you go hand-in-hand with showbiz and that has been a huge part of my life since the get go.  
With that said…. Read more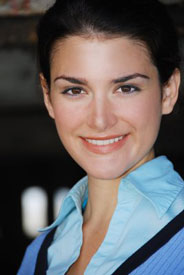 Written by Theresa Pickett
Before moving from a small town to a major market, serious actors need to make a business plan. Three main points are clear. First, get finances in order before the move. Next, create a budget to follow after the move. Finally, as you build your talent and expertise, maximize your potential in your small town before you jump into a large market. While moving across the county, use strategic thinking and planning to get the most opportunities from your big chance.
Budgeting For An Actor's Expenses
Before moving to a major city, become financially savvy. New York and Los Angeles have a way of creating debt for people who strive to make financially smart decisions. Reduce your debt before moving. Develop a plan for becoming debt free. If you have $3000 in debt, and have decided to move to Hollywood in six months, you need to put about $500 toward your debt each month. Begin by cutting back on expenses. Stop purchasing fast food, cigarettes, and alcohol, as an actor's body is an instrument. Reduce your cost of living by getting a roommate. Save an emergency fund, which would help you survive for three months if you lost your job and landed no major acting work after the big move. While cutting back on your expenses, supplement your income with a side job to pay for your move in cash. Read more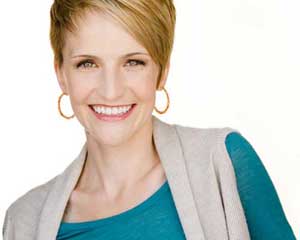 Written by Dallas Travers, CEC
Sometimes a big goal like snagging the lead in a feature film or or stepping out onto a Broadway stage can be so intimidating and exciting that we lock our view onto our target and forget to look up every once and awhile to see what's going on outside of our goal.
Truth be told, you'll be spending lot more time on the journey to your goal than in the actual final destination. Think about how much research, rehearsal, time and effort culminates in a 90 second Oscar speech. How many hours of writing, filming and editing go into a 30 minute episode of your favorite TV show? The trick is to learn to find fulfillment in the process and appreciate and reward yourself for all the hard work you're putting in.
Here are four simple ways to enjoy the ride without taking a detour. Read more